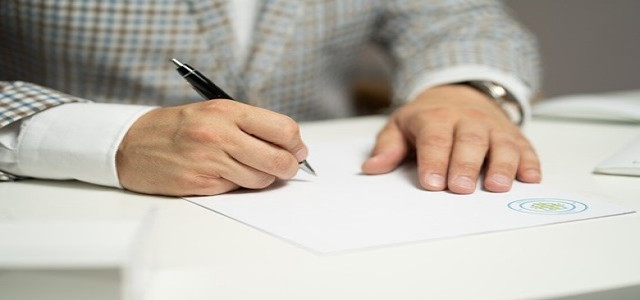 BP Plc, the UK-based oil giant, has reportedly signed a multi-year deal with Tritium DCFC Ltd, the leading manufacturer, and developer of direct current EV fast chargers.
Under the agreement, Tritium will deliver an initial order of 1,000 chargers and associated services in the oil giant's markets in Australia, the UK, and New Zealand.
A month ago, BP Pulse, the EV charging business of BP, announced its plan to triple the number of EV charging stations to 16,000 in the UK by 2030, spending close to USD 1.3 billion over a decade.
This recent move is an expansion of that plan beyond its primary market to include the two countries with close relations to Great Britain.
The rapid recharge strategy of the energy company aligns with its objective to be a net-zero emissions firm by 2050 and is focused on an anticipated boost in EV adoption over the next thirty years.
According to estimates from the Energy Outlook Rapid Transition Scenario, close to one billion electrified trucks and cars will run on roads worldwide by 2040 with EVs accounting for approximately 80% of functioning passenger cars by 2050.
Commenting on the agreement, Senior Vice President of BP Pulse Richard Bartlett expressed that the deal with Tritium will help the business in delivering its objective to offer reliable, fast charging for EV drivers.
Additionally, it will expedite the establishment of the charging infrastructure as the world looks to decarbonize road transport.
It is worth noting that Tritium will offer Shell DC fast chargers across its businesses in South Africa, Europe, Asia, North America, and the Middle East. This will help Shell is attaining its objective to run around 500,000 charging points by 2025 and up to 2,500,000 by the end of this decade.
For the unversed, Tritium is an Australia-based firm that was founded in 2001.
Source credit:
https://www.forbes.com/sites/edgarsten/2022/04/18/bp-chooses-tritium-for-next-move-toward-global-ev-charging-expansion/?sh=32e447b5225a