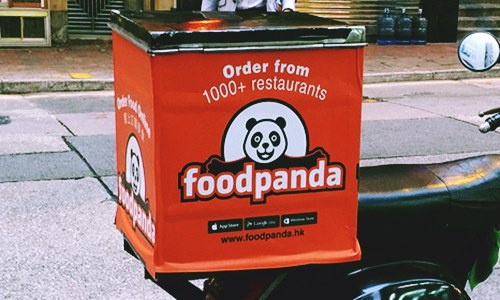 Foodpanda will be focusing on its own private labels such as FLRT brands, The Great Khichdi Experiment and Lovemade and will thus persist on leveraging Ola's customer base. 

Ola, one of the largest ride hailing services in India, recently revealed that it has cut its cash investment in its food business Foodpanda and will be concentrating on private label brands to promote growth. Sources close to the matter claim that the move comes at a time when other food tech rivals like UberEats, Zomato and Swiggy are continuing to offer deep discounts.

Reportedly, Foodpanda had cut its customer acquisition and marketing cost in January 2019 by almost two third as Ola de-prioritized investing in Foodpanda. Internally, orders are expected to fall by 60% but it is also anticipated that the business will grow more efficiently.

One of the core executives of Ola has been quoted to say that the company will be focusing on lending, scaling its payments and its core transportation portfolio as these alone are large markets for the company and are part of Ola's natural strengths.

It has been reported that product team employees who had been shifted from Ola to Foodpanda have now been shifted back.

According to cloud kitchen and restaurant experts, a visible spike in order has been registered when Foodpanda had been offering discounts but as offers are pulled back, order volumes tend to fall back dramatically which is not the case for Swiggy and Zomato. In spite of pulling back on offers, the base consistency in terms of order volume for the later continue to be uniform.

For cloud kitchens overheads are low with net margins of nearly 35%-40%. If the brand becomes popular among customers, private businesses are successful in creating a resonating and exclusive demand among its customers without having to offer deep discounts.

For the record, food tech players across India such as Zomato, Swiggy, Foodpanda and UberEats are estimated to deliver nearly 2 million orders daily. According to expert estimations, by the end of 2021 the Indian food delivery market will be worth between $2.5 billion to $3.5 billion.