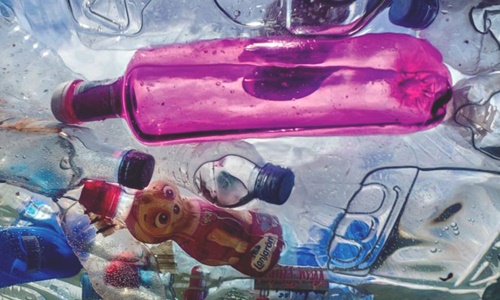 Procter & Gamble (P&G), the American consumer goods company, is currently in the news for co-founding AEPW (Alliance to End Plastic Waste), a new organization aimed at controlling the levels of ocean plastic waste.

Reportedly, P&G, which also owns personal care brand such as Olay, Gillette, and Herbal Essences has co-founded the AEPW, alongside other major global companies such as Total, ExxonMobil, and Shell. The new non-profit alliance has pledged to contribute around USD 1 billion in a bid to invest USD 1.5 billion over the coming five years to help in developing solutions for minimizing and managing plastic waste in the environment, cited familiar sources.

The UN revealed that approximately 8 million tons of plastic waste gets accumulated in the seas each year, which causes hazards for marine creatures. The member firms, however, are investing in several projects including infrastructure development for collecting and recycling waste, R&D into novel recycling technologies, and cleaning of areas infested with plastic waste.

David Taylor, President and CEO at P&G, AEPW Chairman, was praising the latest move and said that the new alliance is one of the most comprehensive endeavors till date to cut out plastic waste from the environment.

Taylor further said that industries that indulge in the production, usage, and recycling of plastic, had the highest potential to tackle ocean plastic waste through combined efforts. Believing in the power of collective action, he said that plastic use must be curbed in order to generate a circular economy.

He further said that the company has been investigating alternatives for plastic use and by collaborating with other companies, it intends to scale up its efforts.

It has also been reported that the alliance is likely to team up with cities worldwide for designing integrated waste management systems and emphasizing on data collection by developing a science-based, open-source global information project for global waste management.