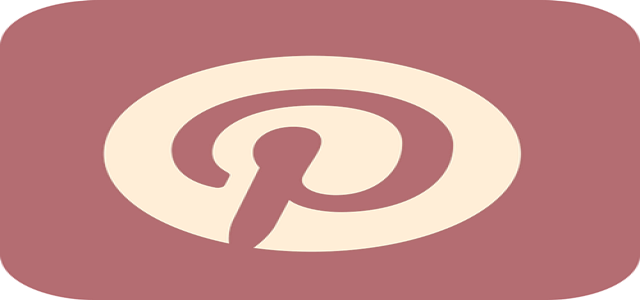 Pinterest has reportedly barred all misinformation related to climate as the social networking site looks to curb the spread of misleading and false claims. As per the new policy, the website is focusing on taking down content that denies or misrepresents the facts around the climate crisis, whether posted as organic content or as adverts.
The platform has broadly defined misinformation as content that spreads deniability about the existence of climate change or the human contribution to the crisis as well as content that distorts scientific data to dissolve the trust in climate science, and false, misleading, or harmful content related to extreme weather events and natural disasters.
Sarah Bromma, the Head of Policy at Pinterest, believes that the company is nurturing a truthful and trusted space for users of its platform. This move is an extension of the company's broader guidelines on misinformation, which it developed back in 2017 to acknowledge public health misinformation and has since upgraded to acknowledge emerging and new issues on the forefront.
Bromma added that the expansive misinformation policy around climate is another step in the company's journey to tackle misinformation and develop a safe online space.
For years, Pinterest has made conscious efforts to stand out from its competition with content guidelines that try to curb different misinformation categories. Where Mark Zuckerberg famously pointed out that tech companies should not be the flagbearers of truthfulness, Pinterest is taking the general stance that damaging or dangerous falsehoods are unwelcome on its platform.
Along with simply barring different forms of misinformation completely, avoiding users from posting false information about COVID-19 vaccination, Pinterest has curbed its tools.
Users who search for health-related terms like 'cancer cure' or 'vaccines' on the platform are not provided normal results. Instead, they are directed to the platform's health advisory posts from organizations like the WHO (World Health Organization), Vaccine Safety Net, and the US Centers for Disease Control and Prevention.
Source credit:
https://www.theguardian.com/technology/2022/apr/06/pinterest-announces-ban-on-all-climate-misinformation