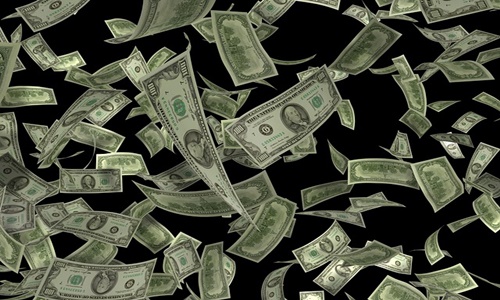 Banyan, a product purchase data platform that enables users like hotels, banks, merchants, and fintech to automate their expense management and more, has reportedly secured around $43 million in a Series A round, out of which $15 million is in debt, and $28 million is in equity.
M13 and Fin Capital co-led the funding round with further contributions from TTV Capital and FIS Impact Ventures. According to a source, the valuation is in the mid-$100 million level.
Jehan Luth, CEO of Banyan, stated that the additional funding will be used for infrastructure expansion, product research, and development, as well as increasing Banyan's personnel from 46 to 50 by the year-end.
Luth noted that Banyan has now raised $53 million in total, which gives it well enough headroom to grow.
Banyan manages an 'SKU-level' database as well as a platform that makes use of the database to let businesses use purchase data in a variety of ways, like, loyalty programs, fraud prevention, and card-linked offers.
Luth asserts that one of the business' key differentiators is that its network collects data straight from first-party sources, like merchants, and doesn't gather personal data, like phone numbers, addresses, and email addresses, unless it's absolutely essential to providing a service.
Banyan asserts that the more than 35,000 merchant partners on its platform have handled billions of receipts and transactions. Luth claims the majority of the company's clients are banks and fintech.
Without revealing Banyan's revenues, Luth further stated that in a climate where many customers are skimping and reconsidering brand loyalty, item-level data could be a crucial component for merchants to offer real savings harnessing strategic aisle expenditures, while also maintaining inventory levels and effectively driving sales retention.
Banyan's investments will enable financial companies to offer individualized digital services to clients and enable merchants to enhance the purchasing process, and inventory management, as well as generate new streams of sales revenue.
Source credit: https://techcrunch.com/2022/10/20/banyan-raises-43m-to-grow-its-network-of-item-level-purchase-data/