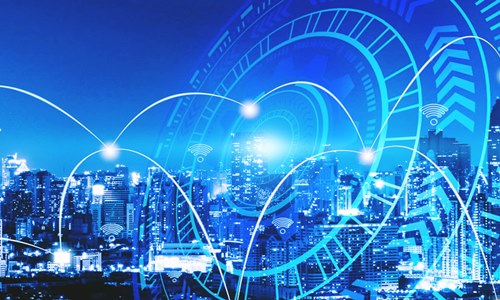 The acquisition would be further expanding Radware's current industry-leading cloud security portfolio.
The transaction is expected to be concluded by the first quarter of 2019.
Radware, a renowned Tel Aviv-based load balancing & cybersecurity services provider, has reportedly announced that it has signed a definitive agreement to acquire one of the pioneers of the bot mitigation segment, ShieldSquare. Reports cite, the acquisition would be allowing Radware to further expand its industry-leading cloud security portfolio. The new addition would be integrated with the company's attack mitigation solutions to provide clouds with advanced protection against automated & emerging cyberattacks. According to a press release by
Radware
, under the terms of the agreement, Radware would be offering the Bangalore-based firm's leading bot mitigation and management product under the company's own new line of Radware Bot Manager products. The CEO of Radware, Roy Zisapel stated that the acquisition allows the company to add a robust set of bot management solutions to its portfolio and is in line with its strategic goal of continuing to expand its integrated portfolio inorganically & organically. Zisapel further stated that the company chose ShieldSquare due to its advanced capabilities in machine learning, its strong technology synergy which provided an excellent opportunity to expand the company's current cloud security services. The company is thrilled to welcome the ShieldSquare tram into the family. The Chief Technology Officer at Radware, David Aviv stated that today over 50% of the traffic on the Internet comes from bots and while there has been a rise in instances of bot-based cyberattacks over the recent years, there are still good bots that play a crucial role in applications' operations. Aviv further added that companies need to find bot management solutions which can effectively differentiate between bad & good bots in real-time while detecting & mitigating bot attacks. According to reports, the transaction is scheduled to be concluded by the first quarter of 2019 and would be subject to customary regulatory and closing conditions.