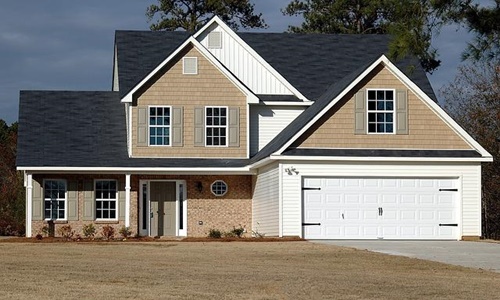 Real estate firms Compass Inc and Redfin Corp have reportedly announced plans to lay off workers, due to a significant drop in home sales and rising mortgage rates.
Redfin announced an 8 percent cut to its workforce while Compass announced a 10 percent cut. Both companies' shares fell recently witnessed a decline, with Redfin's stock hitting a new 52-week low.
Overheated home prices and rising rates have made it difficult to afford houses. Home sales have been plummeting over the past several months and the drop is expected to get worse in the future.
The demand for mortgages has fallen to its lowest levels in more than twenty years. Since the start of this year, rates have shot up significantly from 3.29% in January to the current 6.28%.
Rates took off over half a percentage point over the last three days as inflation-related concerns hit the bond market.
Credible sources have revealed that Compass has taken several measures to protect its business owing to clear signs of slumping economic growth. These measures include the stoppage of expansion efforts and the challenging decision of reducing the workforce by 10%.
The filing from Redfin had an attachment from Chief Executive Officer Glenn Kelman, who has claimed that the company does not have sufficient work for its support staff and agents owing to a 17% drop in expected demand in May.
Kelman added that the unprecedented rise in mortgage rates could result in dropped home sales for years and stated that Redfin still intends to grow.
In other news, a trend analysis of luxury real estate from Redfin reported that the sales of luxury homes in the United States have dropped by 17.8% year over year during the three months ended April 30. This indicates the largest drop since the COVID-19 pandemic shook the housing market. Comparatively, non-luxury home sales fell by 5.4%.
Source credit:
https://www.cnbc.com/2022/06/14/real-estate-firms-compass-and-redfin-announce-layoffs-as-housing-market-slows.html