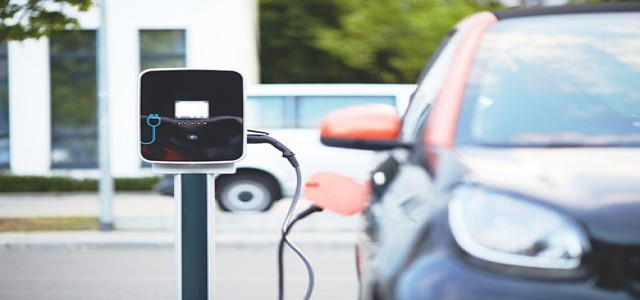 German industry leaders have reportedly warned that the future of the electric car can be in jeopardy due to the skyrocketing energy costs.
The increasing cost of electricity, the ongoing lack of parts, the cost and availability of raw materials, and a general decline in disposable money can all have a significant impact on the manufacture and sale of EVs.
There is also a mounting concern that if the trend persists, investors will not be inclined to develop charging stations, which will make driving electric cars less appealing and impractical.
Up until recently, buying an electric car was gaining momentum as gas prices soared. However, the price gap has narrowed following recent increases in energy prices, which in Germany have increased by almost a third from a year earlier.
EV owners have experienced price increases of 10% or more, whether they charge their vehicles at home or through deals at charging stations. Since Russia has cut off its gas supply to Germany about two weeks ago, a further price rise is anticipated, as the cost of energy and gas is interrelated.
One of Germany's biggest operators of charging stations, Allego, increased its prices at the beginning of this month from 43 cents to 47 cents per kWh. Furthermore, while the cost of express charging has increased from 65 to 70 cents per kWh, the ultra-fast charging cost has climbed from 68 to 75 cents per kWh.
DIY chains, discount supermarkets, and furniture retailers that previously provided clients with free charging whenever they shopped are now imposing charges.
Additionally, industry analysts do not think that a proposed EU reform to detach the energy price from that of gas will happen soon enough.
To bring back the lucrativeness of EVs, a proposal recommends that the vehicle tax rate for diesel and gas vehicles can be quickly increased, as EVs are not currently subject to vehicle tax. Additionally, EVs can use parking spaces and transit lanes that are inaccessible to non-electric vehicles.
Source credit: https://www.theguardian.com/environment/2022/sep/12/soaring-energy-costs-could-threaten-future-of-electric-cars-experts-warn