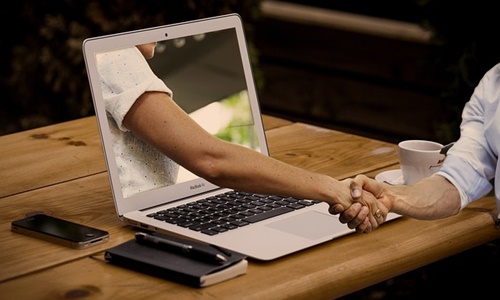 World's leading automation company, Rockwell Automation, Inc., has recently announced that well-known cybersecurity corporation, Fortinet has joined the PartnerNetwork Program as a Gold Technology Partner.
With this collaboration, Fortinet and Rockwell Automation will be able to offer powerful cybersecurity protection to customers globally via the convergence of advanced networking and security capabilities.
It is worth mentioning that due to the distinctions between the operational technology (OT) and information technology (IT) environments, ICS systems frequently face various cybersecurity risks and a distinct threat landscape, necessitating security solutions that are specifically suited to their problems.
With years of experience, Fortinet can provide OT environments with solutions that can help connected enterprises to scale, protect, and consolidate their security.
Apparently, being a leading vendor of OT security solutions, Fortinet will support Rockwell to assist its increasing customer base worldwide securely.
Speaking on the latest move, Dan DeYoung, vice president of product management at Rockwell Automation, mentioned that currently more and more Rockwell customers are seeking ways to connect with products or services that can offer new revenue streams.
Although the digital transformation initiatives must be secure, they are requesting Fortinet products to help them attain their goals, according to DeYoung.
The vice president also stated that companies are searching for solutions to simplify their security needs with integrated technologies created especially for OT environments. This collaboration with Fortinet will offer the security, efficacy, and reliability they need.
Generally, OT companies depend on air gapping as a crucial part of their security strategy. By making sure that there is no network connectivity between the IT and OT network, it was possible to alleviate the disclosure of ICS components to cyber threats. However, in today's era, the air gaps between IT and OT networks are collapsing rapidly.
Source credit - https://www.fortinet.com/corporate/about-us/newsroom/press-releases/2022/rockwell-automation-partners-fortinet-secure-operational-technology-environments