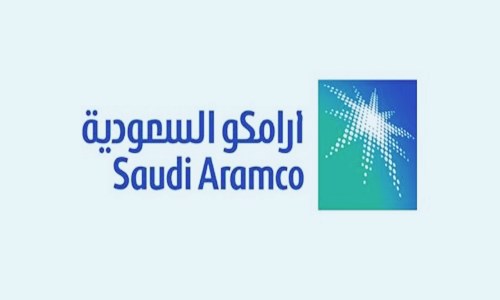 Saudi Aramco had inked a memorandum of understanding with Total to assess the feasibility of jointly acquiring a retail service station network in Saudi Arabia.
Saudi Aramco has reportedly established a domestic fuel retail subsidiary as part of its strategy to grow beyond crude oil manufacturing and enter into the downstream business. Named as Saudi Aramco Retail Company (RetailCo), the subsidiary would build a filling stations network within Saudi Arabia to sell automotive fuels. According to a press release issued by
Saudi Aramco
, the core business and operations of RetailCo will expand its domestic fuel retail stations network in a phased manner to cover the Kingdom. Senior Vice President of Downstream at Saudi Aramco, Abdulaziz Al-Judaimi was reportedly quoted stating that the key to capturing maximum value from the company's resources is to fully integrate across the hydrocarbon value chain. The establishment of RetailCo will build on the synergies in the company's business model and would position Saudi Aramco to actively contribute in the consumer-facing domain of the downstream value chain, Al-Judaimi further added. Sources familiar with the development claim that the new retail subsidiary could assist Saudi authorities to conduct an IPO of shares in Aramco. Riyadh had suspended the plans of selling 5 percent of Aramco this year, partly because it was unlikely that the sell-off would raise the valuation of the company to USD 2 trillion. Reportedly, Saudi Aramco is now concentrating on an assortment of downstream projects, including the buyout of a major stake in petrochemical manufacturer Saudi Basic Industries. This would boost its overall value and attractiveness to international investors, ultimately enabling the IPO to go ahead, cite analysts. RetailCo would be responsible for Saudi Aramco's fuel retailing, creating an agile business unit, innovating retail experience for fuel and associated non-fuel activities, delivering the firm's brand positioning.