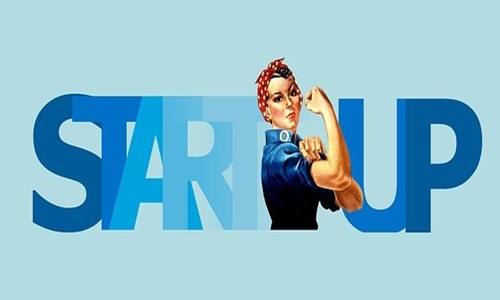 Scrum Studio Inc. has reportedly selected eleven startups for its open innovation program Well-BeingX, which is dedicated to helping grow and scale startups developing wellness-enhancing products.




Michael Proman, managing director of Scrum Ventures has expressed that the company has been presented with a variety of technologies. This ranges from apps visualizing autonomic nerves to new femtech services that provide reliable health insights to women.




Since its launch in March 2022, the Well-BeingX initiative has received applications from more than a dozen nations.




Before the deadline of May 31st, the program has recognized eleven promising startups from five nations across five categories for early admission into the program which offers opportunities for co-development and investment. Following is the list of accepted startups:




Upmind: Created an app that allows users to visualize the autonomic nervous system to aid in mindfulness
TRULY: A femtech firm offering online consultation services including highly dependable insights for women
BiPSEE: Develops VR digital therapeutics solutions for preventing and treating depression
Yuurea: Company that creates urine testing kit and an app that shows nutritional deficiencies and excesses in two minutes
BetterYou: Created Healthy Habits app that automatically logs and monitors progress for users and consolidates with 10,000 popular wellness and health apps
Norbert Health: Developed the first ambient vital sign scanner
iNSPIRETEK: A health tech startup that focuses on steering optimistic behavior change, to transform sports by enhancing the well-being results of athletes
FitCam: Developed an app that fosters healthy movement habits to reduce joint and back pain
RookMotion: Provider of advanced technology solutions to fitness providers and coaches
Notch: Created a motion-capture platform that is used to measure the movement of humans in sports, art, and healthcare
EchoCare Technologies: Developed ECHO (Elderly Care Home Observer) system that is non-privacy invasive and non-wearable
The accepted startups will be announced and invited to take part in the business development and mentoring program that commences in August 2022.
Source credit:
https://www.prnewswire.com/news-releases/well-beingx-announces-the-first-eleven-startups-to-join-scrum-studios-global-open-innovation-program-301552432.html