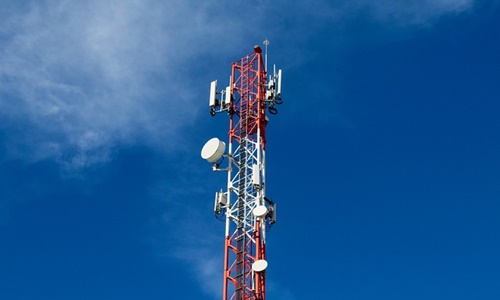 Singtel, the Singaporean telecommunications conglomerate reportedly recorded a net profit of $1.17 billion for the first half of the year that ended in September 2022, which marks a 23% rise from the prior year's same period. However, the group identified more severe macroeconomic challenges for 2023, like rising interest rates as a drag to its growth.
Singtel Group's partial sale of its stake in regional affiliate Bharti Airtel contributed significantly to its increased profits. According to the firm, its operating revenue decreased by 5% to $7.26 billion due to negative currency effects, the absence of revenue from Amobee's digital marketing unit, and the relocation of the national broadband network.
The group's core telco market improved, fueled by a resurgence in its mobile roaming sector as travel recovered from its pandemic lows. Additionally, the net debt was reduced by about a third from a year ago.
The Group Chief executive of Singtel Group, Mr. Yuen Kuan Moon claimed that there was a strong resurgence in the company's core business as the resumption of travel raised roaming revenues across both consumers and enterprise enterprises.
He added that the telco recycled about $6 billion in the last 18 months by monetizing its assets for enhanced capital efficiency. The partial selling of its direct share in Airtel raised $2.5 billion.
Pre-tax profit contributions from Singtel's regional partners increased by 15% to $1.16 billion due to Airtel's exceptional performance in India and rising demand for its enterprise and residential broadband solutions.
Singtel's consumer operating revenue in the domestic market was up by 1% as higher revenues from mobile and internet services were rather offset by reduced revenues from equipment sales and pay-TV profits.
But its outlook for 2023 claimed that the economic growth would likely be constrained by a more difficult macroeconomic environment with persistently high inflation and rising interest rates.
The company said it would continue to be committed to carrying out its strategic reset, which includes raising its 5G market share and spreading the reach of its new digital ventures.
Source credit: https://www.straitstimes.com/business/companies-markets/singtel-first-half-profit-up-23-but-flags-challenging-environment-ahead