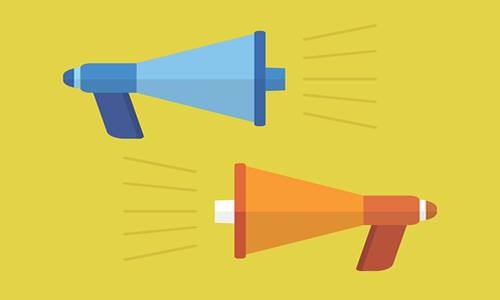 Leading talent marketplace SkillGigs Inc. has reportedly entered a video gaming and esports tournament partnership with social tournament platform Drop-In Gaming. The collaborative tournament series, dubbed SkillBash, is slated to launch on the 18th of July 2022. It will commence with a five-day tournament series with daily cash prizes available across different games.
Brad Hill, President of Digital at SkillGigs has expressed his belief that SkillBash will increase the presence and visibility of the company in the esports community.
Hill added that the collaboration with Drop-In gaming enables the organization to bolster the connection between esports and top tech talent while reflecting the competitive passion and skill of existing gamers.
The tournament series will be conducted over ten weeks, and gamers can register for free on the Drop-In Gaming platform. Gamers can play under elimination brackets, customized matches, or weekly and daily cash-prize tournaments.
The Drop-In Gaming platform unites esports streamers, gamers, sponsors, and fans who are equally passionate about the competition and overall gaming.
Whether it is a niche fan favorite or a major franchise gaming title, the platform offers a place where gamers of all levels can compete to win instant cash prizes.
Gamers can connect by including them in their social network and challenging them to compete, thereby creating a friendly, fun, and competitive environment in the gaming system of their choice.
Drop-In Gaming Chief Marketing Officer Tanner Bogart has expressed his belief that the collaboration will increase the competitiveness and excitement of their tournaments.
Bogart added that the tournament series showcases the seamlessness of the platform to host esports tournaments for key brands like SkillGigs, which intend to fund and connect with the thriving esports community.
The SkillBash Tournament Series will comprise some well-known games like Call of Duty Black Ops, Apex, Fortnite, FIFA, The Show, Madden, NHL, NBA 2k, Super Smash Bros along with fan-favorites like Injustice 2 and Dragon Ball Legends.
Source credit:
https://www.benzinga.com/pressreleases/22/07/n28058478/skillgigs-levels-up-with-video-game-tournament-partnership