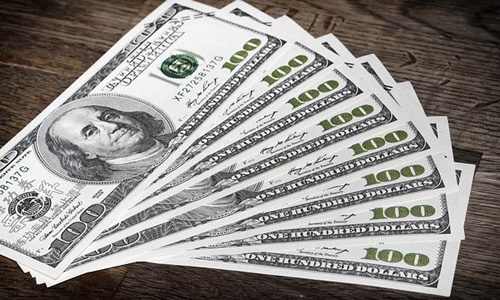 StarTree, Inc., a fully managed real-time analytics cloud solutions provider, has recently secured $47 million in Series B funding. This funding will enable the company to drive product development, expand marketing and sales, and proliferate the adoption of its real-time analytics platform.
Series A investor, GGV Capital, headed the funding round with participation from existing investors, such as CRV and Bain Capital Ventures, and a new investor, Sapphire Ventures.
Reportedly, StarTree has secured funding of $75 million in total to date.
According to sources, StarTree plans to leverage this new funding to increase its staff by the end of 2023 and expand its foothold in new locations in India.
For the record, StarTree was founded by Apache Pinot, a distributed OLAP data store verified at scale by Cisco, DoorDash, LinkedIn, Hyundai, Razorpay, Walmart, Microsoft, Etsy, Target, 7-Eleven, Uber, and many other data-driven leaders. Over the past year, the downloads of this data store grew by almost 20 times, from 50K in 2020 to around 1 million in 2021.
Meanwhile, the open-source Slack community of Apache Pinot has also witnessed growth by 30 times, from 100 members to around 3,000 members.
Commenting on the move, Glenn Solomon, Managing Partner, GGV Capital & StarTree board member, stated that several industries are recognizing the value of offering real-time user-facing analytics to clients.
The challenge and prospect lie in deployment, and StarTree makes it easier for all companies, regardless of their size, to build user-facing data applications.
The firm has gained momentum since its launch in spring 2021, propelled by the robust demand for real-time analytics to augment enterprise and user-facing analytics applications.
In May 2021, StarTree raised $24 million in Series A funding and a $4 million seed funding in November 2019.
The early investors include technology and business leaders from DoorDash, Confluent, LinkedIn, DataStax, and Redis Labs.
Source credit - https://www.globenewswire.com/news-release/2022/08/29/2505968/0/en/StarTree-Lands-47-Million-in-Series-B-Funding-to-Accelerate-Adoption-of-Real-Time-User-Facing-Analytics.html