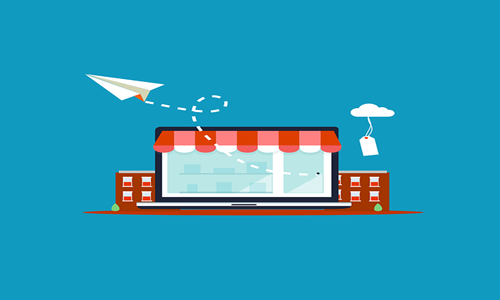 Swiftline Corp, an e-commerce software company, has reportedly completed the acquisition of Charm.io, a DTC (direct-to-consumer) e-commerce intelligence platform.
According to Swiftline CEO Ari Horowitz, the e-commerce ecosystem is currently facing challenges around marketing spend, supply chain, and cross-platform distribution.
This increases the importance of better intelligence for providing or operating financial services to e-commerce business which will be offered by the Charm platform through its actionable data, added Horowitz.
Notably, Charm actively tracks 200 million products and 5.9 million stores across 160+ signals and features including brand contacts, revenues, proprietary growth and success scores, distribution platforms, social media following, advertising spend, influencer affiliations among others.
The users and clients of Charm span the e-commerce ecosystem to include brands, aggregators, agencies, and financial institutions who use the platform for analysis, lead generation, and business intelligence.
Charm will be consolidated into the Swiftline technology and data platform, including core IP around natural language processing, data collections, and computer vision models.
Charm Founder and CEO David Wurtz, who is also the Co-Founder of Google Fonts and Google Drive, cited that the company developed the platform to offer critical knowledge about DTC businesses to only e-commerce sellers but also the industry at large.
Mr. Wurtz remarked that the integration of the Swiftline platform will empower an important component of its integrated technology and data solution. It is worth mentioning that Wurtz will continue to work as Swiftline's strategic advisor.
Speaking about Charm's services, Shipbob Co-Founder Anthony Watson expressed that Charm has been crucial in enhancing the productivity of the company's revenue structure through daily selling activities.
For those unversed, Swiftline acquires and develops integrated technology and data solutions. It offers intelligence for providing financial services to e-commerce businesses and prompts e-comm sellers with business-building solutions, optimization strategies, and access to growth capital via its Yardline subsidiary.
Source credit:
https://www.businesswire.com/news/home/20220509005109/en/Swiftline-Acquires-Leading-e-Commerce-Market-Data-and-Intelligence-Platform-Charm.io