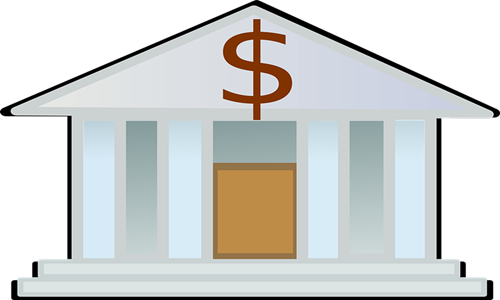 Toshiba, the Japanese multinational conglomerate is reportedly facing friction over a disagreement about continuing with the company's management following a potential acquisition by two suitors, which also involves banks.
Earlier in 2022, the private equity company, Japan Industrial Partners, which was originally preferred by Toshiba joined Japan Investment Corp., the state-backed fund, in the first bidding round.
But during the second round, the two suitors parted ways over JIP's intention to have Taro Shimada, the existing CEO, and his team. JIP's intent has alarmed some of the biggest banks as well, which will play a crucial role in the buying of the $15 billion firm.
Some investors are concerned that the existing management won't be able to reorganize the company as desired, although the participants declined to verify the news owing to confidentiality.
The outcome of this deal also affects Toshiba's 116,000 workers and Japan's national security, since Toshiba also produces defense equipment.
Toshiba lurched into a crisis in 2015 following an accounting scandal and has further been weakened owing to the ongoing scuffle between the investors and the management.
Despite being preferred as a bidder, JIP struggled to secure equity commitments from reliable partners. As per sources, it may miss the upcoming deadline to present a proposal that includes bank commitments.
Meanwhile, JIC has formed a different consortium with the U.S-based private equity firms, north Asia fund MBK Partners and Bain Capital to bid for the acquisition, as per sources.
JIP, which previously acquired Sony Group Corp's laptop business and Olympus Corp's camera business, may try to gain financing and equity commitments after the deadline. It has also invited domestic firms like Chubu Electric Power Co Inc. and Orix Corp. to join the consortium.
Toshiba's Shimada claimed in June that he wanted the buyer to keep the company in one piece, as he intends to innovate the 147 years old firm.
Toshiba's shares were also down by 0.6% by the early afternoon trade in Tokyo, which underperformed a 1.3% rise in the Nikkei 225.
Source Credit: https://www.reuters.com/markets/asia/fate-management-japans-toshiba-cause-friction-bidders-banks-sources-say-2022-11-07/