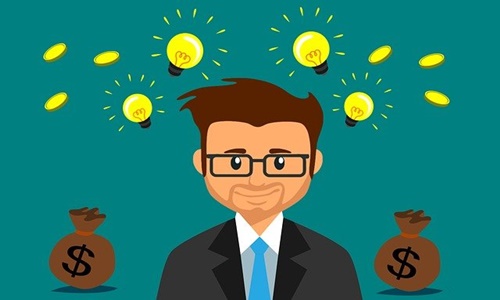 Twid, a fast-emerging Indian payments platform that enables its users to collect and redeem rewards through the programs they are subscribed to, has reportedly announced that it has secured more than $12 million in its Series A funding round.
According to sources, the investment round was led by Rakuten Capital, with participation from the likes of Google, JAFCO Asia, ICMG Partners, Reddy Futures Fund, and January Capital. Additionally, existing investors, Sequoia India's Surge and Beenext, were also a part of the new fundraise.
The Bengaluru-based startup stated that it plans to utilize the fresh capital to scale and further build upon its issuer and merchant network. The firm would also be focusing on expanding its product launches, hiring, and consolidating its tech capabilities.
Established during the lockdowns of 2020 by Rishi Batra, Amit Koshal, and Amit Sharma, Twid allows its users to accumulate their rewards points, which they can then use as a payment for any expenses they make through the Twid service.
The platform also analyses consumer behaviour as well as spending patterns to deliver predictive solutions to the customers.
Twid CEO and founder, Amit Koshal, stated that the company is bringing numerous industry stakeholders together, guiding them towards a payments ecosystem and future that is cashless. Twid is currently witnessing significant consumer delight by allowing the reward points to be fungible and ubiquitous.
The rewards system reaffirms the company's approach to bring long-term value to issuers, merchants, as well as customers.
CEO of Rakuten India, Sunil Gopinath, stated that Rakuten Capital senses substantial potential as well as future synergies in its Twid investment, especially given that the Rakuten global membership products are created by Rakuten India in Bengaluru.
As per reports, the $12 million fundraise comes just about a year after Twid raised a funding of more than $2.5 million, in a round led by Sequoia India's Surge, and Beenext.
Source credit: https://www.vccircle.com/lcnueva-capital-a-others-invest-10-mn-in-fintech-startup-credit-fair