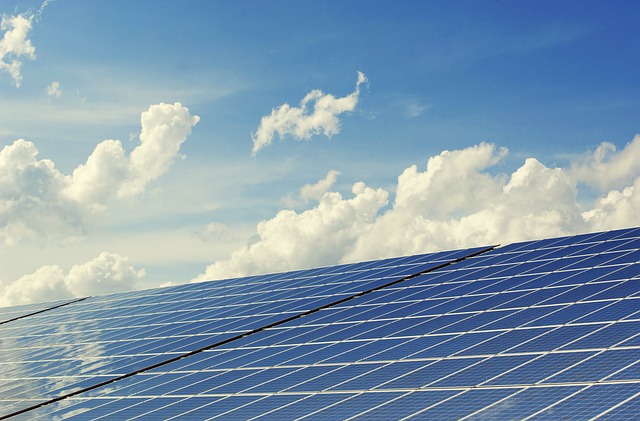 UK chancellor Jeremy Hunt is reportedly facing pressure to implement a 'social energy tariff' that would provide cheaper electricity and gas to low-income homes when government assistance ceases next year.
In an open letter to the chancellor, 95 non-profits and charity groups have urged the government to move fast for a reduction in energy bills for those in dire need.
With a social tariff, lower-income families would receive considerable energy bill cuts that would be paid for by taxes or by splitting the cost of the subsidy among higher-income billpayers.
The government offers financial assistance through the energy price guarantee program to keep typical household costs to £2,500 ($3059), which will increase to £3,000 ($3671) starting in April for a year.
The letter, which was signed by a number of organizations notably Age UK, National Energy Action, and Scope, demands that starting in April 2024, the government support be substituted by a tailored initiative.
The groups want energy providers to offer a targeted, discounted rate for those who are currently receiving disability benefits, means-tested, and carer's allowance benefits as well as those still having trouble paying their bills but not receiving assistance from the welfare system.
Telecom companies frequently use social pricing, and there have been proposals for other energy providers to do the same.
Some energy suppliers did offer social tariffs prior to the implementation of Ofgem's price limit in 2019, which established limitations on how much all consumers could be billed for usage.
A social tariff would involve extensive data exchange between energy suppliers and state agencies as well as administration by a central organization, most likely a government body or Great Britain's energy regulator, Ofgem. Ministers would need to consider the best plan to integrate a social tariff.
The need for a social tariff is in response to growing concern that low-income, disabled, and elderly people would lose access to energy because they are compelled to use prepayment meters that they cannot afford to top off.
Source credit: https://www.theguardian.com/money/2023/jan/17/uk-energy-bills-social-tariff-government-jeremy-hunt