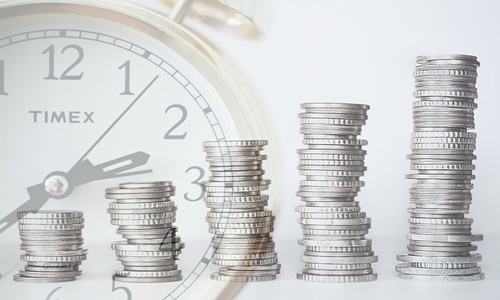 BP, the renowned British oil and gas company, has reportedly posted record annual profits in the days following rival Shell's announcement of record earnings.
The London-based firm reported that its primary metric, underlying replacement cost profit, was £23 billion ($27.7 billion) for 2022, nearly double the amount for the past year despite lower oil and gas costs affecting its profitability in the fourth quarter.
Apparently, this data has fueled the argument over whether major oil and gas companies should pay more in windfall taxes in light of the rising cost of living crisis caused by energy.
BP declared this just a few days after Shell announced £32.2 billion ($38.7 billion) in profits.
Both companies incurred significant losses in 2020 as the COVID pandemic drove up energy bills due to a lack of demand.
But since then, the prices of oil and gas have recovered, spurred in part by Russia and Ukraine war. As a result, several governments, including the U.K., have decided to impose windfall taxes on the industry.
It has been reported that domestic critics, especially Labour, demand more clawbacks.
Apparently, they argued that the profits made by energy companies have been at the cost of society at large since wholesale prices have led to decade-high inflation and stranded households and businesses with record-high expenses on a variety of fronts.
The energy earnings levy on the U.K. extraction activities increased to 35% from 25% in Chancellor Jeremy Hunt's fall statement last November as the administration tried to recoup more money from its ongoing support of energy bills.
It left the effective rate of taxation at 75% due to the 40% corporation tax charge still in place, while the levy provides some investment relief.
Despite that setback, energy company payouts have kept rising partly due to wider, higher earnings.
As per reports, BP increased the prize by 10%.
Given that the great majority of funds are required to own top-tier companies, this is good news for pension values.
Source credit: https://news.sky.com/story/windfall-tax-debate-rages-as-bp-joins-shell-in-achieving-record-annual-profits-12804564