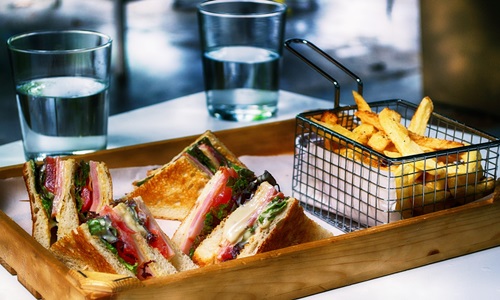 The pantry and refrigerated pickles category are worth nearly $1.1 billion and recorded a growth rate of 6% over 2018.

Vlasic, the renowned American pickle brand, recently created waves of anticipation among pickle lovers as it announced the launch of its pickle chips.

During a recent event, Conagra Brands, the parent company for Vlasic, confirmed the news that Vlasic is developing chips made entirely of pickles.

Tom McGough, co-chief operating officer, Conagra, was quoted to say during the Investor Day event that pickles are a great snack as they have essentially no calories and are carb-free. However eating pickles out of the conventional jar is a messy and inconvenient affair.

McGough added that pickle has always been a favorite flavor in snacks and consumers have shown their preference for all types of products ranging from pickle flavored potato chips to Bigs Vlasic Dill Sunflower Seeds.

McGough announced that there will be two new products namely the Vlasic vacuum-fried pickle chips and the Vlasic single-serve pickle slices. He added that the pantry and refrigerated pickles category are worth nearly $1.1 billion and recorded a growth rate of 6% over 2018.

Consumer demand for pickle-flavored snacks has been around for quite sometime and has encourages brands like Lay's to develop pickle-flavored chips. But unlike Lay's, the new pickle flavored chips by Vlasic will not be made of potatoes but with real pickle.

A release date for the pickle chips has not yet been released and according to a Conagra Brands spokesperson, the chips are still in the innovation pipeline and under development.

The snack food giant hopes that the products will become a staple in the convenient store community. According to McGough, winning in the snaking industry is a totally different ballgame than the frozen foods and grocery segments.

He said that the winning strategies in the snaking industry involves innovation, experimentation and adopting the right price pack architecture and disruptive displays to succeed at the point of purchase.

Conagra recently announced a number of other new releases like Slim Jim Fire Fries and Slim Jim Fried Pork Rinds as it seeks to strengthen its $2 billion snack business though expansion into new segments.