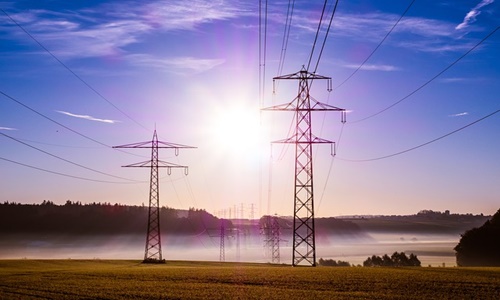 Over 14,000 people in Washington state reportedly suffered a power outage on Christmas Day as a result of break-ins and vandalism at various power stations.
The Pierce County sheriff stated in two statements that no suspects have been found for the attacks.
The outages on Christmas Day are the latest in a troubling string of instances in the US. Six breaches on power plants in Oregon and Washington unfolded earlier this month, after a similar hit on an energy grid in North Carolina at the start of December.
In the North Carolina ambush, gunmen opened fire on two facilities, with some claiming that they did it to stop a nearby drag show.
Although there are no known suspects in the series of attacks, there are suspicions that at least a few of these assaults may have been carried out by extremists driven by far-right ideologies and online conspiracy beliefs.
The most recent case in Washington took place on Christmas Eve; a fire broke out after a break-in at a Puget Sound Energy substation. According to a statement released by the sheriff's office on Sunday, the suspect(s) got access to the gated area and vandalized the equipment that started the fire.
Another report from the sheriff's office stated that around 2.30 am on Christmas morning, Puget Sound Energy suffered a power loss where the enclosed area was split open, and the equipment was vandalized.
A break-in and act of vandalism at a Tacoma Public Utilities plant about ten miles across the town resulted in a power outage at around 5.30 in the morning.
After that, a forced entrance occurred at a substation a few miles nearby, but nothing was taken.
In a statement released on Sunday, Tacoma Public Utilities admitted that the problem was far worse than they had first anticipated.
Source credit: https://www.theguardian.com/us-news/2022/dec/26/washington-state-energy-station-attacked-christmas-day