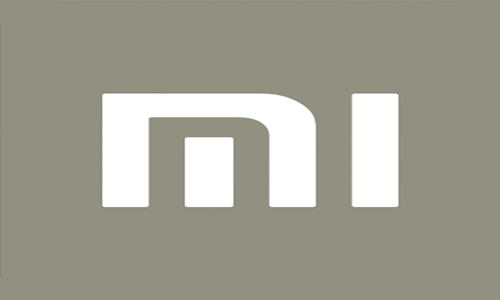 Xiaomi Corp has purchased over 65.2 million TCL Corp shares in a major television push.
 The deal further expands an existing relationship between the two consumer electronics manufacturers.
Xiaomi Corporation (Xiaomi), a renowned Chinese electronics & smartphone company, has reportedly announced that it has acquired a 0.5% stake in Huizhou, China-based Chinese multinational electronics company, TCL Corporation (TCL). Reports cite, following the announcement, shares of TCL, the third-largest LCD TV producer in the world, jumped as much as 4% giving the consumer electronics giant a market cap of about $36 billion. According to a report by
Bloomberg
, Xiaomi procured approximately 65.2 million TCL shares or about 0.48% of TCL Corp from the secondary market. As per the terms of the agreement, the two consumer electronics firms would be collaborating on the development of electronic devices and smart products. The transaction reportedly further expands an existing relationship between the two consumer electronics manufacturers. The two firms had entered into a strategic partnership agreement under which the two firms would collaborate on several facets including research & development in integrating smart devices with basic, high-end & core electronic parts. The collaboration would be focusing primarily upon chips that would make it relatively easier for TCL devices to be incorporated into Xiaomi Corp's operating system, that comprises of a variety of third-party gadgets. The two firms could also possibly make a co-investment inside the field of hardware. The Founder & CEO of Xiaomi Corp., Lei Jun stated that the collaboration provides a tremendous amount of help for the company as it allows it to further push into home appliances. The CEO of TCL Corp., Li Dongsheng stated that the partnership between the two companies helps in facilitating the upgrade & transformation of the manufacturing industry of China. According to reports, the financial information related to the agreement has not been unveiled yet.