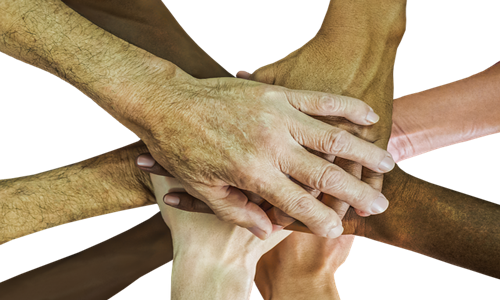 French international banking group BNP Paribas and non-profit organization Year Up have reportedly partnered to grant a one-year internship program to local underserved young adults.
The BNP-Year Up partnership connects motivated and talented young adults to meaningful career paths.
The one-year internship for young adults between the age of 18 to 26 years comprises an intense technical accelerator for six months where interns train for the workforce. Interns will then spend the remaining six months doing an on-site internship at BNP Paribas in New York. Year Up interviews, recruits, trains, and pairs participants with BNP.
The collaboration provides the opportunity to host many eligible interns within the Corporate & Institutional Banking function of BNP Paribas. The internship will be conducted in two cycles- from February-July and August-January. Once the program is complete, the interns can get full-time jobs.
The internship program aims at bridging the opportunity gap by assuring young adults acquire the skills, support, and experiences that will bolster them to achieve their career potential and higher education.
According to BNP Paribas, early talent development is the real future. The company is committed to developing an environment of knowledge, collaboration, and sharing. With nearly 4,000 employees across the New York area, this is one of several initiatives exhibiting the commitment of BNP Paribas to the local community.
Year Up Managing Director John Galante has expressed that BNP Paribas will invest in the company's pipeline of motivated, and skilled talent and help the students gain important on-site experience and propel relevant careers in the financial services sector.
For the uninitiated, Year Up is dedicated to ensuring equal access to education, justice, and economic opportunity for all young adults irrespective of income, zip code, or background.
On the other hand, BNP Paribas is a major player in global banking. It operates across 65 countries and has close to 190,000 employees.
Source credit: