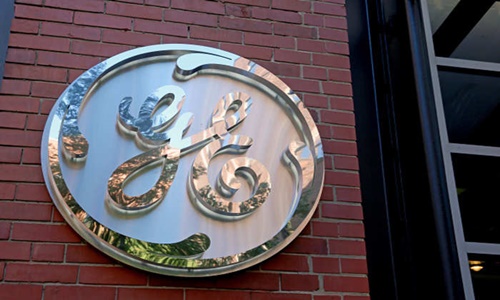 ReNew Power, India's largest renewable energy Independent Power Producer (IPP), has reportedly selected GE Renewable Energy to provide 120 GE 2.5-132 turbines for its Gadhsisa Wind Farm located in the state of Gujarat. As per trusted sources, the wind facility would have an overall installed capability of 300 MW, making it the biggest full turnkey Engineering, Procurement and Construction (EPC) project secured by GE Renewable Energy in India. According to a report published by
Money Control
, the project is slated to power the equivalent of 11 lakh houses with reliable and clean electricity. The auctions for the project were conducted by Solar Energy Corporation of India (SECI) in February 2018, in which ReNew Power had bid successfully for the project in the third round. Region Leader for Onshore Wind business of GE Renewable Energy in Asia, Mahesh Palashikar was reportedly quoted saying that the company is excited to bring the wind turbine, as well as other new turbines along the likes of 2.7, to India. GE's 2.5-132 wind turbine has been designed in India specifically for the nation's low wind speed conditions, which lowers the cost of wind power compared to similar turbines, Palashikar further added. Primarily designed at Bangalore in GE's Technology Centre, the 2.5-132 turbines are reportedly a significant enhancement compared to the previous version, with 30 percent more Annual Energy Production, wind capture, and improved rotor diameter than GE's 2.3-116 turbine. President — Wind, ReNew Power Limited, Balram Mehta reportedly commented that GE Renewable Energy was an ideal choice as the company's partner for the critical project owing to its suite of modern turbines driven by cutting-edge technology and customized maintenance support. As per the terms of the agreement, GE would further maintain the plant for a period of 10 years. The wind farm is due to be commissioned till the end of 2019, cite reliable sources.
About GE Renewable Energy
: A highly productive subsidiary of General Electric, GE Renewable Energy is headquartered in Paris, France. The company lends inherent focus on onshore and offshore solar, wind, as well as hydroelectric power generation.