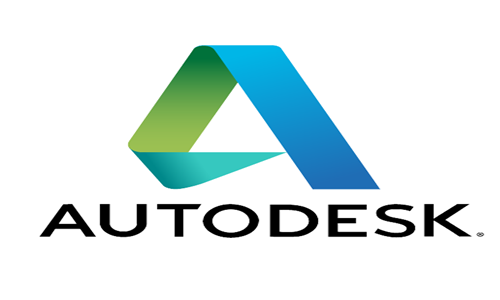 The U.S.-based software corporation Autodesk has reportedly acquired the construction software platform BuildingConnected for USD 275 million. As per trusted sources, the latest takeover comes exactly one month after Autodesk announced that it plans to acquire another construction tech startup, PlanGrid.

Reportedly, Autodesk would get a network of about 700,000 construction-related professionals following the complete acquisition of BuildingConnected. These professionals assist construction firms and real estate companies in managing the bidding process and find qualified workers for their projects.

As per reported by Forbes, Autodesk paid USD 875 million to acquire construction tech firm PlanGrid last month. The new acquisition implies that the California-based company has spent around USD 1.15 billion in a month to buy two startups. For the record, PlanGrid is known to have digitized humongous paper plan books used at construction sites.

Chief Executive Officer of Autodesk, Andrew Anagnost was reportedly quoted saying that the company is investing automating and digitizing construction workflows and the new acquisition is a crucial addition to its growing construction management portfolio. BuildingConnected has been successful in adding tremendous value in shifting from traditional spreadsheets, emails, whiteboards, and Rolodexes to an easy-to-use digital bidding platform. Anagnost further added that the acquisition falls in line with the goal of Autodesk to connect construction processes across operations, design, and build.

Sources familiar with the development claim that BuildingConnected would join other products, including Assemble Systems, PlanGrid, AutoCAD, Revit, and Autodesk BIM 360. The Co-founder and Chief Executive of BuildingConnected Dustin DeVan reportedly views the takeover as a way to expand at a quicker pace under the corporate umbrella and resources of Autodesk. It would have been much tougher to expand the platform's capabilities and scale on a global scale had the company stayed independent, DeVan further added.

Reportedly, the deal is anticipated to conclude by the end of next month.