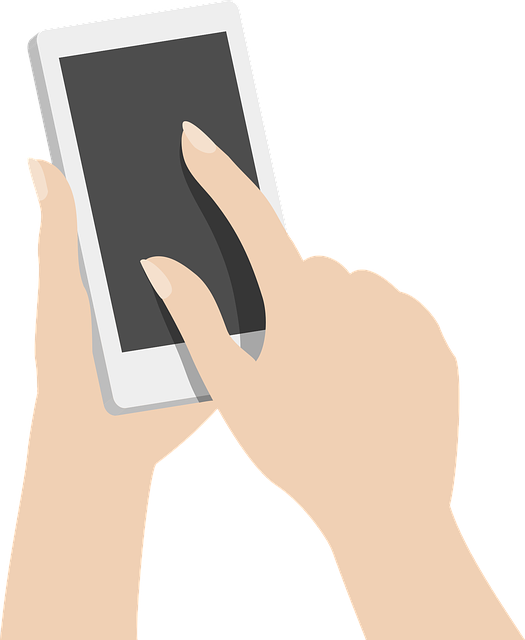 In a major consumer-centric partnership between tech frontrunners, Apple and Google have announced they will join hands to tackle cases of unwanted tracking via Bluetooth devices. These devices are intended to help customers locate lost keys or track luggage, among other things that users can misplace.
Vice president of Engineering for Android at Google, Dave Burke, stated that Bluetooth tracking products have indeed offered significant benefits to users, but also created the potential for unwanted tracking, which needs industrywide efforts to solve.
For instance, the Apple AirTag, which costs $30, is a popular device since its release in 2021. It enables users to pinpoint locations of various types of lost property. Reportedly, stalkers have misused AirTags to keep a tab on people, who don't even know they are being tracked.
To thwart this menace, Apple and AirTag hope to deploy a solution by the end of this year. It will be provided through the software updates on iPhones and Android smartphones.
Apple, the iPhone maker and Google, the company which provides software to power Android devices, recently submitted a proposal for setting the standards to combat secret surveillance on Apple's AirTag as well as other similar devices. Samsung will also support the concept, which is crucial to the movement since it sells the most smartphones globally and also products similar to AirTag, including Pebblebee, Tile and Chipolo.
Erica Olsen, Senior Director, Safety Net Project at National Network to End Domestic Violence, has appreciated the proposal to set an industrywide standard. She expects it to help protect survivors of abusive relationships as well as others who are targets of stealth tracking technology. Erica stated that the new standards can minimize opportunities for the abuse of tracking technology and lower the burden on survivors for detecting unwanted trackers.
Source Credits: https://www.livemint.com/news/apple-google-partner-to-combat-creepy-tracking-tactics-11683071751502.html