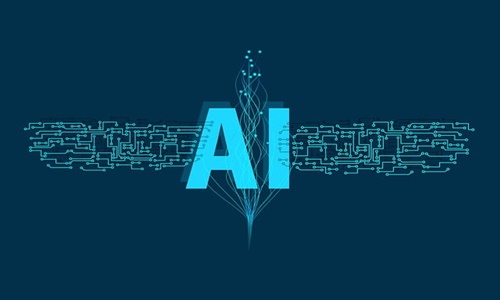 Multinational professional services provider, KPMG has reportedly stated that it would spend $2 billion on AI and cloud services over the coming five years through an extended partnership with Microsoft. Apparently, KPMG is closely following Accenture in relying on cutting-edge technologies to weather a downturn in advising agreements.
As per sources, the investment will assist the roughly 265,000-person firm in further automating several aspects of its tax, audit as well as consulting services, while letting employees perform faster analysis.
KPMG Chairman and CEO, Bill Thomas revealed that the company's plan was mainly to enhance its workforce's capabilities with AI and not deploy the technology to eliminate jobs.
According to Bill, any worker whose job could be automated through AI would be moved to a new offered training or role.
Through the partnership, KPMG will be among the first businesses to get access to Microsoft 365 Copilot, an AI assistant, before it is made available to the general public. The extended agreement with Microsoft will also enable KPMG to add more workloads to the Azure cloud platform.
Apparently, to use the OpenAI service for creating and executing its own AI applications, KPMG already uses Azure. Microsoft also has a collaboration with OpenAI LP, the company behind the ChatGPT chatbot that made generative AI popular, the OpenAI Service is only available through Azure.
According to KPMG, the five-year alliance will bring in an additional $12 billion in income.
In the most recent fiscal year that ended on September 30, 2022, it generated $34.64 billion in yearly revenue. Of the so-called big four accounting firms, which also include PricewaterhouseCoopers International Ltd., Deloitte Touche Tohmatsu Ltd., and Ernst & Young Global Ltd., the corporation is the smallest.
Source Credits: https://siliconangle.com/2023/07/11/kpmg-invest-2b-ai-cloud-expands-partnership-microsoft/