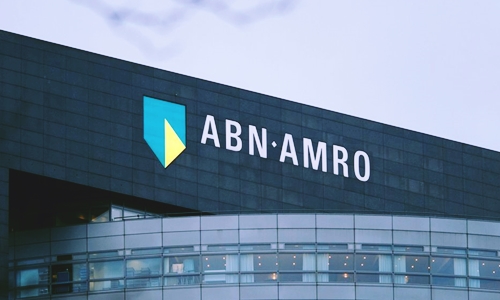 ABN AMRO has confirmed that it would be launching contactless payment through wearable for all its retail customers, allowing them to pay larger amounts at a point of sale and using a PIN. Reportedly, it has become the first bank in the world to offer such wearables, which customers can purchase and then link to their current accounts to enable contactless payments.

Citing reliable sources, the bank's website provides details on the products and links to the online shops where customers can buy the wearables. These devices, equipped with Mastercard-certified payment chips, will be home delivered and can be utilized for contactless payments immediately after activation via internet banking.

Payments through the wearable would be similar to the contactless payment using a card, the sources mentioned, with a user holding the device near the POS and entering a PIN to execute purchases of over 25 euros. ABM AMRO has a 250 euros daily limit for clients with their wearables plus PIN, being the first bank ever to support payments of higher amounts for these kinds of wearables.

Apparently, 500 ABN AMRO customers have experimented with these wearables in the last 12 months, providing immensely favorable responses to the pilot. A minimum of 80% of the users testing the product preferred the wearable over a regular bank card. Sources informed that payment by wearable would be available to ABM AMRO's retail clients only, with the devices being sold by companies which have incorporated Mastercard-certified chips in their products.

Yvonne Duits from ABN AMRO said that the bank works continuously on every kind of innovative payment method. In the previous year, it began a joint pilot with DigiSEq and Mastercard as partners. Duits stated that the 500 clients who took part in the tests thought quite highly of this payment method and appreciated not needing to carry their debit cards whenever they went out or participated in sports.