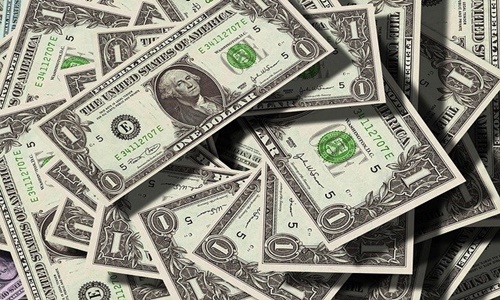 Ada Ventures, a London-based venture capital, has reportedly launched its second fund following a €41 million ($40.6 million) first closing. The venture capital firm is on a mission to promote innovators with game-changing ideas, backing those that are all too frequently disregarded and underfunded but bring significant change.
The capital will be used to fund early-stage startups that are tackling some of society's most pressing issues, with an emphasis on the environment, healthcare, and economic empowerment.
Ada Venture Fund II's backers include the British Business Bank under its Enterprise Capital Funds program, Plexo Capital, the University of Edinburgh, and several successful investors and entrepreneurs like Taavet+Sten along with the Supercell co-founders.
Strong performance in Fund I is reflected in Ada Ventures' successful Fund II fundraising. Twenty-eight firms have received funding from Ada's Fund I in total, including Organize, Huboo, SideQuest, MOONHUB, and Spill. Among these, Huboo recently raised a £60 million ($68 million) Series B investment and scaled at an amazing rate.
A total of £100 million ($113.6 million) has been invested in Ada's Fund I portfolio from new investors, including GV, Mubadala, and Index Ventures. Additionally, Fund I stand out as having one of Europe's most diversified portfolios, with 30% of founders from ethnic minorities and about 55% of female founders.
Since its inception, Ada has adopted a distinctive strategy for sourcing and investment deal flow, utilizing a scouting network to find the untapped talent capable of creating the next wave of multinational corporations.
There are 100 Ada Scouts who are sourcing potential opportunities and discovering innovative entrepreneurs who need access to funding. Most of them are active in under-represented communities.
This strategy has been effective in removing the requirement for a warm introduction through established relationships, which has traditionally been a barrier for under-represented entrepreneurs to get capital.
Ada Ventures has so far used its scout network to find nine firms. These include SPOKE, MOONHUB, Sproutl, Bubble, and SPOKE. The scout program at Ada Ventures accepts applications twice a year.
Source credit: https://www.eu-startups.com/2022/10/ada-ventures-launches-second-fund-following-first-close-of-e41-million-to-back-overlooked-founders-and-markets/