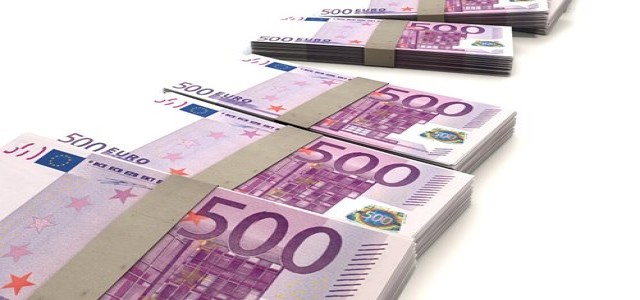 The ADB (Asian Development Bank) & IVL (Indorama Ventures Public Company Limited) have reportedly inked a financing package worth $100 million.
The package will be adopted to reduce the impact of plastics on the environment. In addition, the package will promote a circular economy through the capacity expansion of IVL's plastic recycling facilities in Thailand, the Philippines, Indonesia, and India. These facilities will recycle PET (polyethylene terephthalate) that are used widely in beverage bottles.
The plastic recycling facilities to be developed under the recent project are likely to become fully operational by 2022. These plants will focus on ensuring over 5 billion bottles are removed from wastes on an annual basis.
The recent package comprises of $50 million each from ADB and ADB-administered LEAP (Leading Asia's Private Infrastructure Fund). Additionally, a $150 million loan will be offered by the IFC (International Finance Corporation) and $50 million by Deutsche Investitions- und Entwicklungsgesellschaft mbH (DEG).
The marine ecosystem has been adversely impacted by the mismanagement of plastic wastes. According to reliable estimates, Asia accounts for above 80% of plastics released in the ocean. Additionally, only half of the PET worldwide is recycled. However, a circular economy ensures that materials and products are recovered, redesigned, and recycled to lower the amount of plastic wastes in oceans and landfills.
ADB's loan is its 1st independently verified non-sovereign blue loan, which is aligned with its Action Plan for Healthy Oceans & Sustainable Blue Economies. It calls for the company to expand the technical assistance and investments to $5 billion from 2019 to 2024.
For the record, Thailand-listed IVL is committed to developing processes and technologies that adopt post-consumer polyester waste materials and PET. It is the largest producer of fully recyclable PET worldwide and the supporter of the circular economy to ensure a sustainable environment.
On the other hand, LEAP is a co-financing vehicle developed by ADB & Japan International Cooperation Agency to aid private sector investments on various fronts such as energy & power generation, health, and urban infrastructure, among others.
Source credit:
https://moderndiplomacy.eu/2020/11/25/adb-indorama-ventures-sign-100-million-blue-loan-to-boost-recycling/