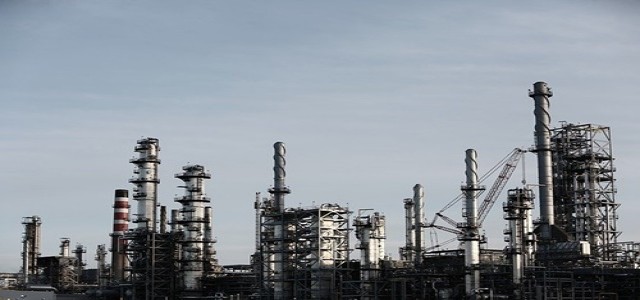 ADNOC Drilling Company PJSC has reportedly signed a Rig Enablement Framework Agreement with Helmerich & Payne Inc. (H&P). Under the agreement, ADNOC will be able to advance its land rig operational performance as well as back its expansion plans and ambitious growth.
The Framework Agreement, focused on untapping operational savings and enhancing drilling efficiencies, builds on the IPO Cornerstone Agreement and Asset Purchase Agreement announced on September 8 this year. This further strengthens the strategic alliance between the two companies.
Talking about the agreement, Abdulrahman Abdullah Al Seiari, the Chief Executive Officer of ADNOC Drilling cited that the Framework Agreement is a natural progression of the company's growth trajectory as well as its strategic alliance with H&P.
Al Seiari noted that this agreement boosts the competitive advantage of ADNOC by sharing global practices and maximizing its top-class rig fleet. This allows the company to further build on and solidify its leading position as the Middle East's largest national drilling company. The resulting gains in efficiency will provide improved operational excellence and thus deliver greater value to shareholders.
The finalization of the agreement now offers further opportunities to capitalize on this strategic association and consolidate its capabilities to provide exceptional operational performance, according to John Lindsay, the President and Chief Executive Officer of Helmerich & Payne.
He added that the company's key investment in ADNOC's IPO supports the implementation of H&P's strategy of international growth to allocate supplementary capital outside the United States.
The recent IPO of ADNOC Drilling was ADX's largest-ever listing, raising more than USD 1.1 billion and marking a crucial achievement in the value creation strategy of the company.
Significant demand resulted in the oversubscription of the IPO over 31 times, emphasizing assurance in the growth trajectory of the company. As a Cornerstone Investor, Helmerich & Payne committed USD 100 million to the deal, subject to a lock-up period of three years.
Source credit:
https://www.businesswire.com/news/home/20211219005072/en/ADNOC-Drilling-and-Helmerich-Payne-Enter-Framework-Agreement-to-Enable-Growth-and-Unlock-Efficiencies