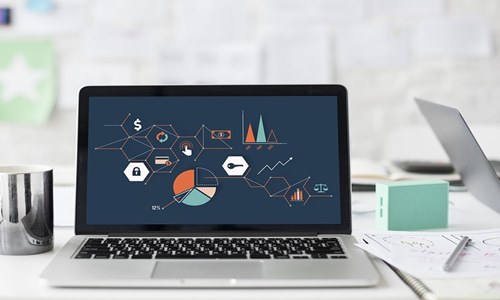 ADVA has recently unveiled its expanded FSP 3000 open line system (OLS) for providing data center interconnect (DCI) customers with flexibility and choice. Apparently, the disaggregated and compact design of the DCI OLS can work with coherent, direct detect technologies like PAM4.

Reportedly, the DCI OLS has high software-driven automation levels and can adapt to match the line conditions, which can allow for maximum reach without a need for manual intervention. It also enables the ADVA FSP 3000 to reduce DCI bottlenecks, enabling cloud providers and ICPs to meet the increasing demand for data.

ADVA stated that the FSP 3000 offers a single open solution for all DCI requirements, by providing full SDN control and freedom at the platform and component level to mix and match technologies, along with complete versatility with distance. Its integrated OTDR abilities provide continuous optical fiber monitoring in the live network.

According to the company, this method, which is highly efficient for retrieving telemetry data, helps in improving repair times and reducing operating cost. Further, the ADVA FSP 3000 OLS delivers optimal performance during all times, by adjusting dispersion management and power levels to match fiber characteristics automatically.

ADVA's Senior Director for Network Architecture, Paul Morkel said customers would now be able to achieve the lowest per Gigabit mile cost in potentially every DCI scenario by selecting ideal components for their exact requirements. However, the ability of ADVA's DCI OLS to automatically adjust its performance for matching with fiber link characteristics is what makes it special, he commented.

Morkel added that this not only simplifies the network planning, but also reduces operating costs drastically and improves the overall efficiency of the network.

Stephan Rettenberger, Marketing and Investor Relations' SVP, ADVA, mentioned that the latest version of the company's FSP 3000 is undoubtedly the most comprehensive open line system solution for DCI applications available today.