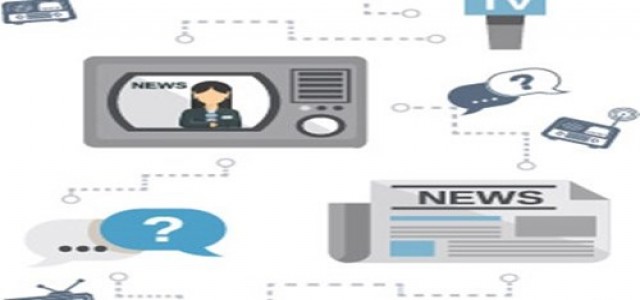 Adani Enterprises Ltd (AEL), the flagship entity of Adani Group, is all set to dominate the Indian aviation sector after acquiring airport operations in Guwahati, Thiruvananthapuram, Jaipur, Mangaluru, Lucknow, and Ahmedabad.
Sources cite that the Union Cabinet of India has approved the transfer of these six airports on fifty-year leases to AEL. These airports will be leased for management, development, and operation in a Public-private partnership model. The company won the agreements after offering to share the maximum revenue-per-passenger with AAI (Airports Authority of India) during a bidding process that settled in February 2019.
Sources cite that Adani Group is likely to acquire a 74% stake in MIAL (Mumbai International Airport), which operates the nation's second-largest airport. With seven airports under its belt, this will make the company the biggest operator of airports after state-run AAI (Airports Authority of India), which operates most of the airports in India.
These moves highlight the company's ambitious plans to establish a strong presence in the Indian civil aviation sector. The company currently has a strong presence in the ports and energy sectors of India.
Notably, the on-going COVID-19 pandemic has significantly impacted the air travel across the globe. As per IATA (International Air Transport Association), passenger demand for air travel is expected to reduce by 49% this year for domestic airlines.
These factors have impacted the company's plans to dominate the Indian aviation sector. The company has also requested an additional time till February 2021 from the Indian government to official handover of Lucknow, Mangaluru, and Ahmedabad airports citing the disruptions caused due to the pandemic. It is also facing opposition from the government of Kerala over the Thiruvananthapuram airport.

Source Credit - https://www.livemint.com/companies/news/adani-group-ready-for-dominance-in-aviation-11598200384269.html