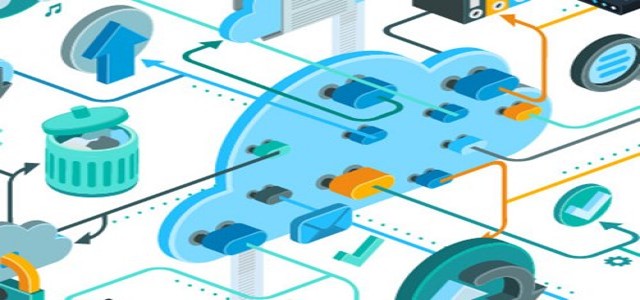 Leading provider of advanced antenna technologies, Airgain, Inc., has reportedly announced that its AirgainConnect platform has been certified by AT&T for carrying out operations the carrier's LTE network. AirgainConnect platform delivers an integrated LTE modem and antenna system within a single rooftop enclosure, developed for easy installation and meeting the demanding connectivity requirements of fleet and enterprise vehicles.
For the uninitiated, Airgain is a leading provider of advanced antenna technologies utilized for facilitating high performance wireless networking across a wide range of devices and markets, such as automotive, consumer, and enterprise. The company has combined its testing and development capacities with its unique design-led approach, and works through collaboration with the entire ecosystem that includes OEMs, ODMs, carriers, and chipset suppliers.
According to Jacob Suen, the President and CEO of Airgain, achieving the first network certification is a significant milestone for Airgain and the AirgainConnect platform, as it reassures the company's commitment towards the provision of high-quality solutions that meet the highest reliability and performance standards. He has further explained that AirgainConnect makes use of higher levels of integration for the maintenance of a sleek form factor and represents a paradigm shift in automotive fleet connectivity platforms, thereby opening the opportunity for unlocking expansive applications.
The company is proud to have developed a platform that has the capability to deliver automotive fleet public safety and enterprise applications, along with an advanced solution that effectively provides higher throughput and dramatically improved coverage, adds Suen.
The AirgainConnect certification reportedly integrates the modem with an antenna assembly, enabling the platform to transmit the maximum permissible radiated power directly to the LTE antenna elements. The platform's patented technology is equipped to deliver greater transmit power at the antenna in comparison to the router's conventionally used antenna and modem. Airgain's antennas are extensively used in carrier, enterprise, fleet, government, private, public safety, and residential wireless networks and systems, comprising access points, set-top boxes, fleet, sensors, and asset tracking devices.
Source Credits:
https://www.businesswire.com/news/home/20200803005118/en/Airgain%C2%AE-Announces-AirgainConnect%E2%84%A2-Device-Certification-ATT-LTE