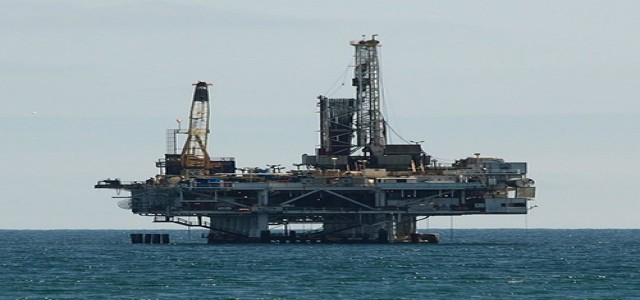 Norway-based Aker BP ASA has reportedly planned to purchase the oil and gas business of Sweden-based Lundin Energy.
The stock and cash transaction values the acquired assets at nearly USD 13.9 billion (125 billion Norwegian crowns). The deal will be performed through a USD 2.22 billion cash payment and a share consideration of nearly 271.91 million new shares obtained from Aker and distributed to the shareholders of Lundin Energy AB.
This move forms the second-largest listed petroleum company on the Norwegian continental shelf. The Aker-Lundin deal is expected to be completed by the second quarter of 2022 subject to approvals from shareholders and regulators.
Oil major BP will own 15.9%, Aker ASA will own 21.2% whereas Lundin family company Nemesia will account for 14.4% of the merged firm.
The companies, in a joint statement, cited that the proposed consolidation has value accretive and strategic advantages and the combined company will be marked by world-class quality, high returns, and increased sales.
According to Karl Johnny Hersvik, the Chief Executive of Aker BP, an exploration and production (E&P) company will be created to provide among the lowest emissions of CO2, high free cash flow, and the industry's most lucrative growth pipeline.
Hersvik added that the companies could obtain synergies of around USD 200 million per year through cost cuts and other operational collaborations.
In 2021, the consolidated company has added an estimated 400,000 boed (barrels of oil equivalent per day) and predicts to increase this to around 475,000 boed over the next two years.
Production could decrease to a level between 350,000-400,000 boed over the next five years before increasing again to nearly 525,000 boed in 2028 with the arrival of new fields along with additional upside potential.
Additionally, Aker BP announced an increase of 14% in its quarterly dividend to USD 0.475 per share and intends to further increase this dividend by nearly 5% each year starting 2023.
Source credit:
https://www.reuters.com/markets/deals/aker-bp-lundin-energy-merge-oil-gas-businesses-2021-12-21/