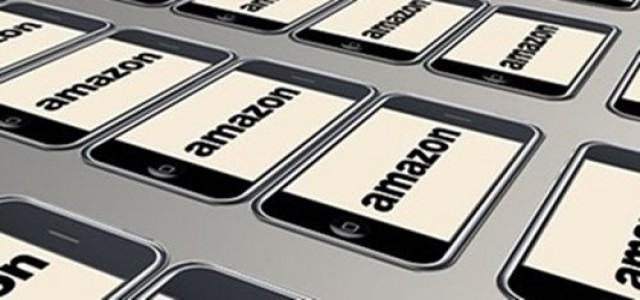 Amazon.com, a multinational technology company, has recently barred the sales of over 1 million products for inaccurate coronavirus health claims. The company has also taken down large number of deals from third-party merchants, which it accused of price gouging customers and making false coronavirus claims on certain products in the marketplace.
For instance, a third-party merchant has reportedly offered a 2-pack respirator at $24.99, a hike from its average price of $6.65 previously sold by Amazon. Recent probes revealed masks produced by 3M Co, an industrial conglomerate, being sold at higher-than-usual prices on the Amazon marketplace. Likewise, a merchant was also observed offering a 10-pack of N95 masks at $128, which is almost three times the average price, i.e. $41.24. The merchant has since removed the product from the buying options.
The global impact of coronavirus has apparently deepened, with reported deaths of nearly 2,797 globally. Additionally, the number of cases of infection from all over the world is currently higher than that from the mainland China. It has led governments in Iran and Australia to cancel events, close several schools as well as store up medical supplies to help reduce the spread of the deadly virus.
Recently, Italian authorities have opened an investigation into skyrocketing online prices of hygiene masks & sanitizing gels following the coronavirus outbreak in Europe. Several retail platforms were also accused of capitalizing by charging customers at unfair prices.
Amazon has faced scrutiny over the health-related products on its platform. Through the manual and automated review of listings, the company is reportedly monitoring false claims and price spikes.
An Amazon spokesperson has responded to the recent claims, declaring the company's long-standing policy of fair pricing and product description accuracy. The source stated that Amazon forbids pricing practices that effect the consumer trust. However, the exact threshold of when products are considered unfairly priced has not been revealed.
Source credit:
https://www.reuters.com/article/us-china-health-amazon-com/amazon-bars-one-million-products-for-false-coronavirus-claims-idUSKCN20L2ZH