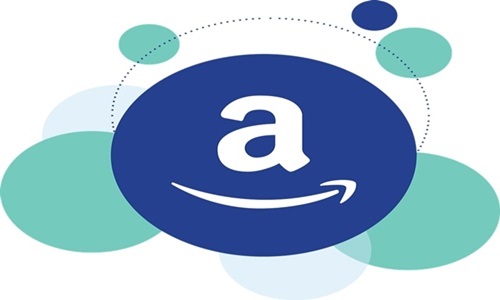 The e-commerce giant could launch as many as 3,000 cashierless Amazon Go stores by 2021.
Walk in, walk out, Go stores enable customers to leave without paying.
Jeff Bezos's Amazon, which has spearheaded disruption and has changed the way people purchase goods, is making further headway by planning to open checkout-free supermarket early next year. Reportedly, the company may also license its Amazon Go cashierless tech to other retailers. Buoyed by the launch of its first checkout-free store in early 2018, the e-commerce giant could launch no less than 3,000 cashierless Amazon Go stores by 2021. Even though cashierless checkout is confined to smaller convenience stores, there's no stopping to speculation about surge of cashierless checkout to supermarkets. Meanwhile, with a slew of items needing to be weighed prior to purchase, modus operandi of Jeff Bezos will need to make the model function smoothly. That said, Amazon apparently asserted that its engineers are testing Go tech at a 10,400 sq. foot retail space in Seattle. For the uninitiated, Amazon Go stores are advanced versions of supermarkets where customers can walk into the store, choose and pick their desire products, and leave without having to wait for making payments. Further, customers may need to scan their Amazon ID from the account and leave without making physical payments. Just walk out technology automatically detects products picked or decided to drop down, and it automatically updates it to Amazon account. While Amazon is contemplating licensing its cashierless tech to retailers, such as stadiums, airports and movie theaters, the company plans to launch another grocery store format. Reportedly, the model may be disparate from Whole Foods Market chain, that it procured in 2017, but will have the service of cashiers.
Reference:
https://www.engadget.com/2019/11/20/amazon-go-checkout-free-supermarkets/