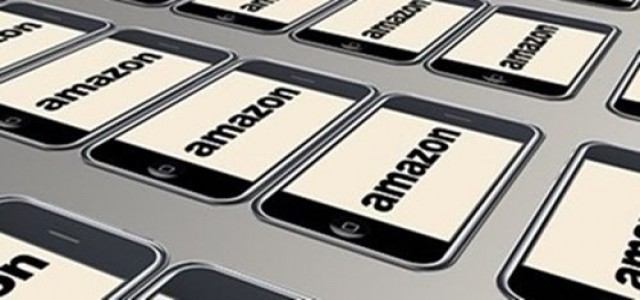 Amazon.com Inc., a Seattle-based multinational technology company, is reportedly set to launch its first-ever branded grocery store, known as Amazon Go Grocery in the Capitol Hill district of Seattle. The new grocery store will cover an area of 10,400 sq. ft. It is considerably larger than the shopping space of the standard Go stores, which span areas between 1,200 and 2,300 sq. ft.
This expansion to the brick-and-mortar retail space helps in bringing the company's cashier-less technology to a larger retail stage. The store will sell an array of grocery items that can also be obtained from Whole Foods (Amazon-owned company) and function as a complementary service rather than a competitive one. The food items include baked foods, seafoods, fresh meats, etc. Additionally, certain items will feature the Whole Foods'365 brand.
With convenient and quick shopping under the Go model, the new store offers a vast array of products available at low costs, which include both local organic products as well as big mainstream brands. It features shopping carts but has no checkout counters as the receipts are sent to the customers through the company's companion app, similar to the other Amazon Go stores.
The company plans to expand in the offline retail space and invest in the brick-and-mortar retail as consumers to purchase certain products in-store such as fresh vegetables, household goods and alcohol, among others.
As per Dilip Kumar, Amazon's VP of physical retail and technology, while the company has no immediate plans to open more grocery outlets, it is reportedly considering further expansion of its offline sales footprint if the new grocery store operates efficiently.
The reason behind the industry giant introducing a new cashier-less Go-branded store, instead of simply bringing the model to the existing Whole Foods Market location, is the complexity of the retail grocery sector. With this development, Amazon will be able to cater to a larger customer base from office lunch crowds to residential shoppers to the affluent and organic-minded crowd.
Source credit:
https://www.theverge.com/2020/2/25/21151021/amazon-go-grocery-store-expansion-open-seattle-cashier-less