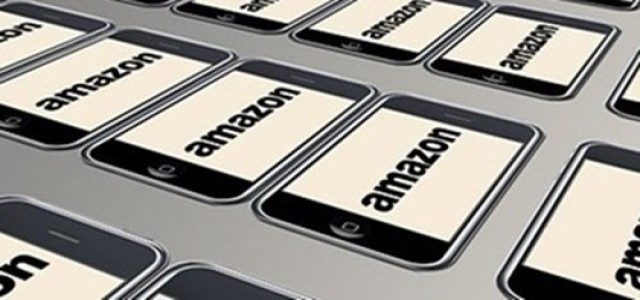 Tech innovator Amazon has recently submitted a request to block Microsoft (MSFT.O) from working on highly consented Joint Enterprises Defense Infrastructure (JEDI) cloud contract worth $10 Bn from the Pentagon. Microsoft neither reacted to Amazon's intent of filing the motion nor responded to a comment request. Likewise, Amazon and the DoD have declined to comment on the matter as well.
Amazon plans to file a temporary restraining order on 24th January and federal court will issue the decision on 11th February. This preliminary injunction is made to prevent the issuance of substantive orders under the contract.
The JEDI contract is a part of Pentagon's broad digital modernization plan, which is aimed at making the U.S. Defense Department more technologically agile, including the ability of military personnel to get access to the cloud and data from battlefield or other locations. The Pentagon has apparently chosen Microsoft as it can help improve and develop modernized, efficient technical capabilities for the military.
Under the contract/JEDI, the Department of Defense (DoD) will provide cloud storage of sensitive military technology and data, such as artificial intelligence (AI), and generate revenue of over $100 Bn in the following ten years.
Amazon once known for being the front runner in winning the Pentagon's contract, blames U.S. President Donald Trump's administration for exerting improper pressure on the DoD due to his turbulent relationship with the CEO of Amazon, Jeff Bezos and the Washington Post. Amazon claims that this is what led to Microsoft being awarded the Joint Enterprise Defense Infrastructure Cloud contract by the U.S. Department of Defense, in October 2019.
The Defense Department reviewed the JEDI contract following Trump's remarks on taking a strong look at the agreement. Mark Esper, Defense Secretary recused himself from the review, citing his son's position as an IBM employee, less than a month before the contract was issued and awarded to Microsoft.
The DoD maintains that the decision was made on a free and fair basis. Secretary Mark Esper denies the influence of any claim or biases regarding signing of the JEDI contract.
Source Credits:
https://in.reuters.com/article/us-amazon-com-pentagon-microsoft/amazon-to-seek-order-to-block-microsoft-from-working-on-dods-jedi-contract-idINKBN1ZD0FV