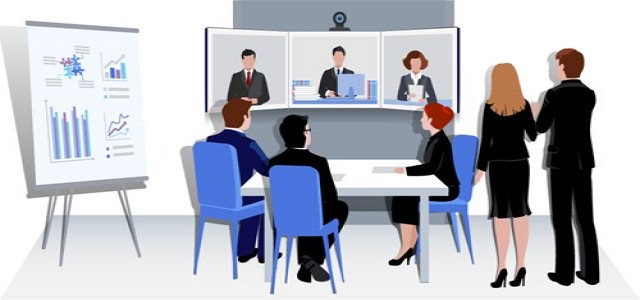 Amazon India, an e-Commerce company, has recently announced the launch of the 'Mentor Connect' programme. This programme has been designed in a bid to drive the growth of startups & emerging brand owners that were enrolled under the Amazon Launchpad initiative by providing them access to guidance from various industry veterans, venture capital firms, and Amazon leaders. They will be guided through networking events, expert knowledge sharing, and one-on-one mentorship sessions.
Various mentors from the educational institutions and venture capital firms such as Tomorrow Capital, Elevation Capital, DSG Consumer Partners, and Fireside Ventures have reportedly signed up with an aim to contribute to the Indian startup growth. The experts & other Launchpad brands will also conduct multiple knowledge-sharing sessions through the programme. This will provide the entrepreneurs with a platform to learn, engage, and showcase their brands to the leading subject matter experts in the industry to help tackle numerous strategic and functional challenges.
Furthermore, the programme will be extended to the Amazon Smbhav Entrepreneurship challenge's winners in the Amazon Smbhav summit, rather than just limiting to only startups and emerging brand owners. These winners will be the 1st cohort of startups to gain the benefits of the programme. The 2nd edition of Amazon Smbhav will be conducted from 15th to 18th April 2021.
Presently, Amazon Launchpad showcases nearly 2 lakh products from above 800 emerging brands across 30 varied product categories.
According to the Director of Amazon India, Pranav Bhasin, India houses a large startup ecosystem that will drive disruptive innovation and accelerate the progress of the country towards an Aatmanirbhar Bharat. The upcoming Amazon Mentor Connect programme will help create a support system to scale their businesses and unlock infinite possibilities for a 'Digital India', he added.
As per the statement made by Fireside Ventures' Senior Vice President, Prayag Mohanty, the company is focusing on understanding the grassroots level challenges and trends as well as identifying ways of solving problems encountered by the emerging brands.
Source credit:
https://www.moneycontrol.com/news/business/amazon-india-launches-mentor-programme-for-start-ups-emerging-brands-6755991.html