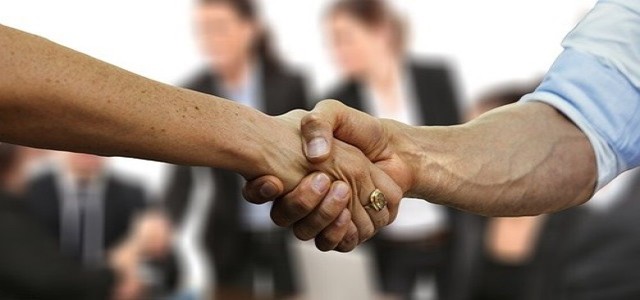 AMC Entertainment has reportedly signed an agreement with Warner Bros. to show all of the studio's 2022 slated films in theatres for 45 days.
Initially, the largest theatre chain in the world hesitated at the studio's decision to simultaneously release this year's films in cinemas and on its streaming service, HBO Max. These films include 'Space Jam: A New Legacy', 'Godzilla vs. Kong, and 'The Suicide Squad' the studio's most recent addition. The deal also includes the releases of 'Dune' and 'Matrix 4' among others.
Last year, AMC closed a similar contract with Universal, the Comcast-owned studio. The agreement guaranteed theatre exclusivity for at least 17 days before films could go on-demand or to streaming.
The Chief Executive Officer of AMC, Adam Aron, supposedly commented that the company is delighted with Warner Bros.' decision to embrace a theatrical window. He added that AMC is excited to work harmoniously with Warner Bros.
Warner Bros. had previously announced that it would be returning to theatre-only releases in 2022 during the earnings call of AT&T, its parent company last month. The studio has also inked similar deals with Cineworld, which owns Regal Cinemas in April and Cinemark in May. The transactional details of these agreements are yet to be revealed to the public.
Jason Kilar, the Chief Executive Officer of WarnerMedia, apparently said that theatre releases are still crucial to the company, even though the studio plans to launch streaming-exclusive content in the future.
While the model of hybrid release was necessary during the COVID-19 pandemic, it has significantly affected the box-office numbers of all the studios. Many big-budget movies have earned a fraction of what they would have before the pandemic.
Theatre exclusivity will help AMC in increasing its cash flow, according to Aron. The company plans to attain its goal by the fourth quarter, he said, but it will only be achievable if the whole domestic box office collection reaches USD 5.2 billion.
Source credits:
https://www.cnbc.com/2021/08/09/amc-reaches-deal-with-warner-bros-for-45-days-theatrical-exclusivity.html