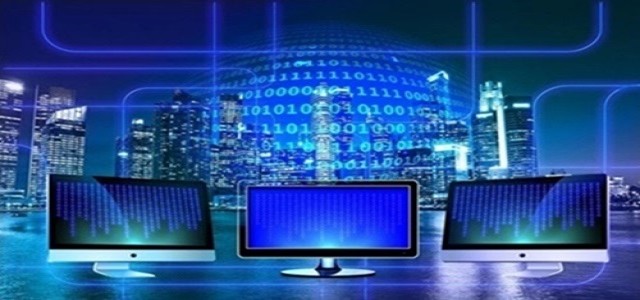 Advanced Micro Devices (AMD), has recently revealed 2 new Ryzen 3 processors in its 3rd-gen Ryzen desktop lineup. These new processors are reportedly available at affordable price points with a big performance boost.
The Santa Clara, California-based company has recently announced that its 4-core Ryzen 3 3100 and 4-core Ryzen 3 3300X will be launched at the retail pricing of $99 and $120, respectively, in May. The new processors will expand the company's lineup of the 7-nanometer Ryzen desktop that was launched in July 2019.
Randy Copeland, Velocity Micro's CEO, a Richmond, Virginia-based system builder and AMD partner, has stated that the new affordable and high-performance processors will offer a big growth opportunity to AMD in the enthusiast & commercial markets. This value-priced offering will enable Velocity Micro to deliver powerful PCs & workstation systems below $1,000.
Mr. Copeland further added that AMD currently accounts for up to 50% of the company's PC sales following the launch of its 7nm Ryzen processors in 2019.
The Ryzen 3 3300X, which supports multi-threading, comes with 4 cores, 8 threads, a 4.3GHz boost clock speed, a 3.8GHz base clock speed, a 65W thermal design power, and an 18MB cache. On the other hand, the Ryzen 3 3100 also has 4 cores and 8 threads with the same TDP & cache size. However, it has lower frequencies of 3.9GHz for boost and 3.6GHz for base. These new processors will provide over 20% better gaming performance and over 75% better content creation applications performance as compared to the 9th-gen Core i3 processors produced by Intel. These processors will help meet the increasing demands from customers who are working remotely during the coronavirus pandemic.
AMD's market share for the x86 desktop processor market has reportedly increased by 18.3% against the rival company Intel in the Q4 of 2019, after the launch of its 3rd-gen Ryzen processors.
Source credit:
https://www.crn.com/news/components-peripherals/new-amd-ryzen-3-cpus-bring-big-performance-at-affordable-price-