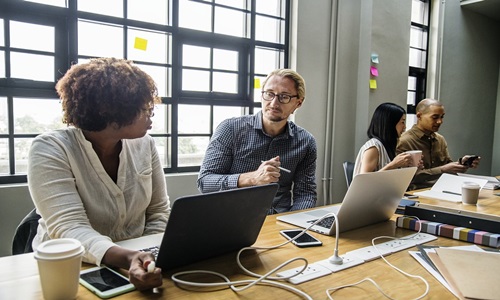 American Express, a renowned New York based financial services firm, has reportedly signed a new strategic partnership deal with Ascenda, a global leader of loyalty solutions, in South Korea. The partnership focuses on rolling-out credit card loyalty programs for banks across South Korea. The joint partnership offers banks a premium turnkey loyalty program, which would make it cost-effective and feasible for American Express card providers to offer best-in-class rewards products across the Korean market. An innovative digital space experience, unique technology, plug and play loyalty marketing and inspiring rewards content would be powered by Ascenda under the collaboration. The joint partnership includes a unique extensive points liability management that helps banks handle the uncertainties associated with the rewards liabilities in their respective balance sheets. Soomin Om, General Manager at American Express Korea, reportedly stated that the consumers in Korea are usually among the most digitally savvy and rewards conscious across the world. Om further claimed that the collaboration with Ascenda allows the company to offer banks with rewards offering that can drive purchase volume and engagement of customers. Sebastian Grobys, Chief Commercial Officer, Ascenda, expressed his views on the partnership, stating that the company is thrilled to join hands with American Express in a fast-moving and dynamic Korean market. Grobys added that the collaboration delivers on the company's mandate to operate and own rewards programs for various financial services brands. According to reports, the financial details related to the partnership agreement were not unveiled by the parties involved.
About American Express:
American Express is a multinational financial services corporation that provides customers access to experiences, products and insights that further enrich their lives and create business success. The company makes life more rewarding, safer and easier for businesses and customers to purchase the things they need and for merchants to market their respective goods and services.
About Ascenda:
Ascenda operates premium rewards propositions for major travel and financial services brands across the world and provides innovative loyalty solutions. Ascenda provides easy to use solutions which are drafted to deliver unprecedented customer value. Source Credit:
https://www.prnewswire.com/news-releases/american-express-partners-with-ascenda-to-launch-credit-card-loyalty-programs-in-south-korea-300963592.html