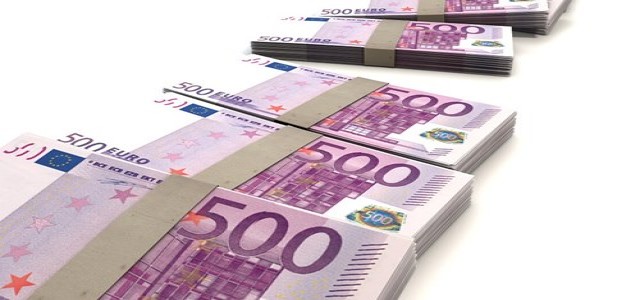 Amtrak has reportedly planned to purchase USD 3.4 billion worth of advanced trains from Siemens. The railway company plans to spend around USD 7.3 billion for transforming the passenger railway service in the United States.
Amtrak has tapped the California unit of Siemens to provide next-gen, comfortable, and less-polluting trains to improve its aging fleet.
Siemens Mobility, the company that won Amtrak's USD 3.4 billion contract, will build around 73 train sets, which include passenger cars and locomotive engines. These trainsets will be built at its railway factory located in Sacramento, California, as reportedly stated by the President of the unit Michael Cahill.
The agreement will last up to 2030, with the first units set to enter services by 2024. These trains will be provided with multiple power sources, i.e. some routes will be provided with trains running on overhead lines while others will be provided with trains running on diesel and a lithium-titanate hybrid battery system.
As part of the first agreement phase, Amtrak might buy 10 more trains and has an option to get up to 130 more that are supposed to be used for the envisioned expanded network.
The Chief Executive Officer of Amtrak, Bill Flynn, reportedly commented that these new trains will transform rail travel in the future by replacing the current 40-50-year-old fleet with advanced and locally made equipment.
He further added that this investment is crucial for growing and preserving the state-operated and Northeast Regional services and will assure its passengers safety and comfort whilst reducing the carbon footprint.
This purchase deal comes before Congress approves a major bill for federal infrastructure. President Joe Biden, who has been a longtime admirer of Amtrak, simultaneously plans to overhaul the country's primary passenger rail service and curb harmful transportation emissions.
Amtrak supposedly stated that the USD 7.3 billion investment will comprise of Siemens trains, along with long-term services and part supplies, facility upgrades, and other modifications.
Source credits:
https://www.forbes.com/sites/alanohnsman/2021/07/07/amtrak-buying-advanced-siemens-trains-as-it-overhauls-rail-network/?sh=72f4372f24e6