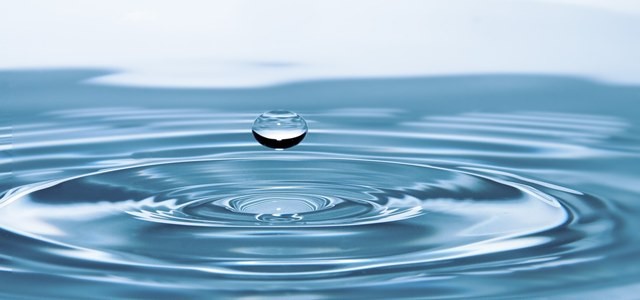 Ankura Consulting has reportedly announced the acquisition of a strategic partner and investor in 3 district sectors of healthcare, Water Street.
Founded in 2014, Ankura Consulting is a business management consulting service provider. With headquarters in Washington D.C., the company has other offices based in Dallas, Atlanta, Los Angeles, New York, as well as London, Puerto Rico, and San Juan.
The recent deal will enable the company to expand its service offerings in the EMEA (Europe, the Middle East and Africa) and Asia. It will help acquire a team of alliance transaction advisory and joint venture experts whose knowledge spana across various industries, which will lead to offering complementary services to the existing clients of the company.
According to Ankura's Chief Executive Officer, Kevin Lavin, the company's strategy involves acquiring the leading experts in key market segments and offering a collaborative environment for them to deliver customized solutions to the clients. The recent acquisition will enable the company to cater to the rising global client base by giving experts advice to solve their challenging and complex situations.
On the other hand, Water Street offers advisory services related to portfolio, governance, and transaction that are centered on alliances and joint ventures. The company consists of a team of experts and transaction advisory professionals that function across multiple industries such as aerospace, technology, healthcare, financial services, and energy. Its team members will join Ankura as per the deal, with Geoff Walker, David Ernst, Peter Daniel, Gerard Baynham, and James Bamford to become the Senior Managing Directors of Ankura.
Water Street's Managing Director and Co-Founder, James Bamford, has stated that the company is thrilled to join the leading experts at Ankura and continuously serve the clients across the globe.
Equiteq served as Water Street's financial advisor, with Cooley as the legal counsel. On the other hand, Davis Polk & Wardwell served as the legal counsel to Ankura.
Source credit:
https://www.consultancy.uk/news/25013/ankura-acquires-joint-venture-specialist-water-street-partners