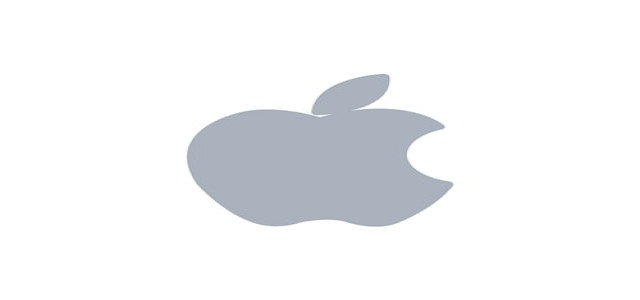 Apple Inc has reportedly completed the acquisition of UK fintech startup Credit Kudos. The announcement came after the finalization of the deal earlier this week and takes the value of Credit Kudos to nearly USD 150 million.
A representative from Apple stated that the tech giant often acquires smaller tech firms and the company does not reveal its plan or purpose.
For context, Credit Kudos is a London-based startup that develops software that uses the banking data of consumers to make more insightful credit checks for loan applications. It is a major challenger to the key credit reporting firms, including TransUnion, Experian, and Equifax.
The deal could have major implications for some of the clients of Credit Kudos, including London-based fintech companies Fronted and Curve.
According to some sources, Credit Kudos has been holding talks about a potential sale as early as September. The company operates in a niche space in the fintech world known as open banking where third-party companies safely link to the bank accounts of people to extract insights and make payments on their behalf subject to the provision of their consent.
The trend has recently garnered significant momentum in Europe due to the introduction of fintech-friendly regulations in 2018 that intend to increase competition in the payment sector. It gained huge interest from investors, with Plaid, a Silicon Valley startup, is valued at nearly USD 13.4 billion in a funding round in 2021.
Previously, Plaid has agreed to be acquired by Visa but canceled those plans after an antitrust lawsuit filed by the U.S. government. Subsequently, Visa purchased Tink, a Sweden-based company and a competitor to Plaid, for USD 2.1 billion.
It is unclear what Apple has planned for the fintech startup. The tech giant has expanded its presence in financial services through its Apple Card, a credit card launched by Apple in collaboration with Goldman Sachs in the United States, and Apple Pay mobile wallet.
Source credit:
https://www.cnbc.com/2022/03/23/apple-buys-uk-fintech-start-up-credit-kudos.html