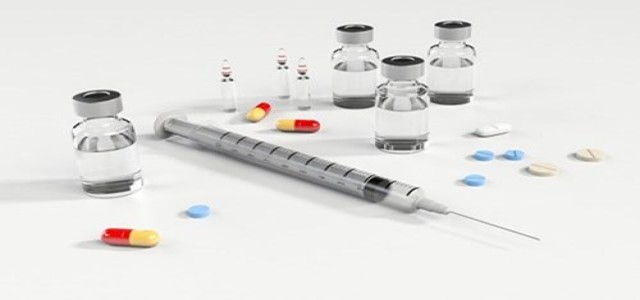 Technology giant Apple is reportedly following in the footsteps of Google by adding a new Apple Maps feature that allows users to locate COVID-19 vaccination centers nearby. Owners of Apple devices in the U.S. can either search within Apple Maps or ask Siri to find COVID-19 vaccine providers in the vicinity. These search results will include details like addresses, operating hours, phone numbers and website links for the providers.
In order to find this information via voice command, users can ask Siri questions such as "where can I get a COVID-19 vaccine?", following which they will be directed to Maps.
Apart from direct search and Siri, vaccine info can also be accessed by choosing the "COVID-19 vaccinations" option that will be made available in the Find Nearby menu of Apple Maps.
According to Apple, the vaccination location-related data is being sourced mainly from Boston Children's Hospital-led initiative VaccineFinder. The data is also being used by Google to power the vaccine-locating capabilities for its Google Maps app.
Apple has also noted that labs, healthcare providers and other organizations can submit their information regarding either COVID-19 vaccination of testing locations using the Apple Business Register page. Following this, the company will authenticate the information and then display it to Apple Maps users looking for COVID-19-related resources in their vicinity.
Information regarding over 20,000 vaccination locations has been provided via Apple Maps at launch, with the company claiming that more sites will be added over the upcoming weeks.
In the pandemic era, Apple integrated various COVID-19-related resources into its Apple Maps, both in the United States as well as globally. For instance, in 2020, it launched an Apple Maps update to display COVID-19 testing locations across Canada, Germany, France, the Netherlands, Portugal, New Zealand, Australia, Taiwan, Thailand, Singapore, Japan and the U.S.
Source Credit: https://techcrunch.com/2021/03/17/apple-maps-updated-with-covid-19-vaccination-locations-in-the-u-s/