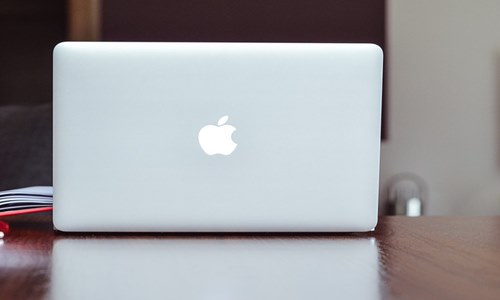 Apple stated that the iOS virtualization firm promotes sale of security exploits and its main aim is to gain profit off its blatant violation.
Corellium has not stated anything over Apple's allegations yet.
Apple, the Silicon-Valley based multinational tech giant has sued Corellium, an organization selling virtual machine access that use replicas of operating systems used in iPads and iPhones. According to Apple's complaint, given in US District Court at Southern District in Florida, Corellium markets an iOS virtualization tool as a software which can be used by people who are researching weakness in security and other flaws inside Apple's software. However, the main goal of Corellium is to gain profit through its blatant copyright violation as stated by Apple. Apple's complaint also stated that far from solving vulnerabilities, Corellium actually encourages the users to trade the discovered information in an open market through a bidding process. Corellium gives access to replicas of iOS in private installations on user's premises and publicly on a cloud service, with the former costing $1 million per year as stated by Apple's lawsuit. Lawsuit added that Corellium does this without any permission or license from Apple. A Forbes article published in 2018 stated that Corellium through its twitter account stated that it is the single platform providing Linux, Android and iOS virtualization on ARM & the tool is not just a simulator. It stated its virtual capability of running virtual iPhones on the cloud and also running every version of iOS. Forbes article also added that Corellium virtualization can rewind, fast-forward and pause anything being done on the device whilst Corellium opens the internal code and supports hackers understand what did or did not work when they began tinkering. Apple's case doesn't completely rely on its complaint that Corellium's intentions are less than noble. Apple stated that the case is straightforward about violation of highly important copyrighted works. Corellium has not made any statements pertaining to anything mentioned in Apple's complaint yet.