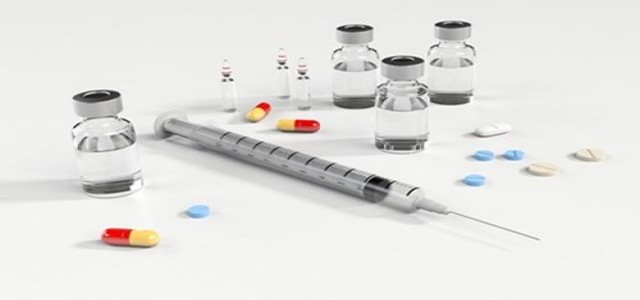 Technology giant, Apple Inc., is reportedly urging its staff members to receive the Covid-19 vaccination, through paid time off for appointments, as well as paid sick leave for those incurring adverse effects.
Apparently, the Cupertino, California-based tech firm had also offered paid time off to employees with Covid-19 symptoms since the beginning of the pandemic last year. With most of its corporate staff still working from home, the company has gradually brought back its retail workforce on account of the reopening of the Apple stores across the U.S.
As per sources close to the matter, the company recently informed its staff members that it does not any have access to the vaccines and will not be independently providing shots to its workers.
It has been reported that people over 16 years of age would be eligible to receive the vaccines on April 15 in California, which is home to Apple's main offices and over 50 stores. Also, numerous other states are expanding their vaccine eligibility.
Tim Cook, the CEO of Apple, had stated in a town hall meeting in late 2020, that the company was gearing up to have more of its employees back to its corporate offices by as early as June. Although he is steadfast about having the staff eventually return to the office premises, he has also hinted at more flexibility.
Cook had also mentioned that while there are no replacements for their face-to-face collaborations, the company has learned a great deal regarding getting their work accomplished outside the office premises without compromising on the productivity or results.
He further revealed that on the other side of the pandemic, the team would continue to preserve the great work of the company whilst incorporating their best transformations this year.
For those uninitiated, Amazon.com Inc., also commenced on-site vaccinations last week for its front-line workers across its warehouses in Nevada, Kansas, and Missouri. Besides, several other airlines, as well as hotel chains, have also started vaccinating their employees.
Source Credits
https://tech.hindustantimes.com/tech/news/apple-encourages-staff-to-get-vaccinated-offers-paid-time-off-71617070412297.html