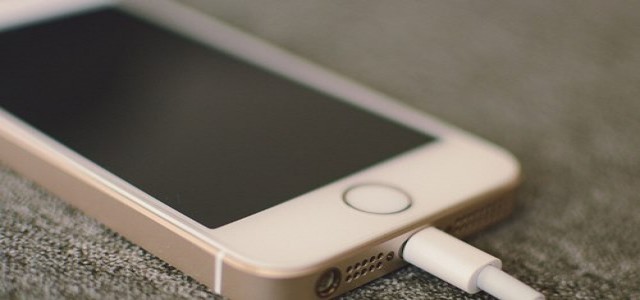 Apple, a multinational technology company, has recently unveiled a range of updated features with an objective to serve users with disabilities.
Most recently, the tech giant has enabled users to leverage its new SignTime sign language interpreter service to contact retail customer care and AppleCare via their web browsers. Furthermore, software updates that are coming to watchOS, iOS, and iPadOS devices later in 2021 will bring improved options for VoiceOver, Assistive Touch, hearing aid support, & background sounds.
The SignTime service will be initially launched in the U.S., the UK, and France, as well as provides remote interpreter access for French Sign Language, British Sign Language, and American Sign Language. Users can gain access to the service in Apple stores and get interpretation without the need to book it in advance.
Users with limb differences will be able to adopt the Assistive Touch service on watchOS, allowing them to use the Apple Watch without the need to touch the screen. As per the company's statement, this smartwatch can detect muscle movements and tendon activities via its built-in sensors. This will enable them to control a cursor on the screen, access notifications, answer calls, and make various gestures and movements.
Furthermore, iPadOS will support 3rd-party eye-tracking devices to help users with low mobility to move the cursor and perform other functions by holding eye contact. Apple's built-in screen reader, VoiceOver, will also include more details in images to navigate those with text and data tables by columns and rows and describe objects and people in images. Additionally, users will be able to add various image descriptions with Markup.
The tech company is planning to upgrade the Made for iPhone compatible hearing devices program to assist bidirectional hearing aids & Background Sounds for neurodiverse people, which can be incorporated with other sounds. Several other features to be launched in 2021 include the customization of display & text size settings in the individual apps and Memoji options with oxygen tubes, cochlear implants, and soft helmets.
Source credit:
https://www.theverge.com/2021/5/19/22444137/apple-accessibility-updates-disabilities-iphone-ipad-watch